THE ART OF
 PERFORMANCE
With the Art of Performance, Bolon explore the endless possibilities afforded by its existing collections
 as well as focus on the core attributes of the woven flooring: designability, sustainability, cleanability and durability.
To The Art of Performance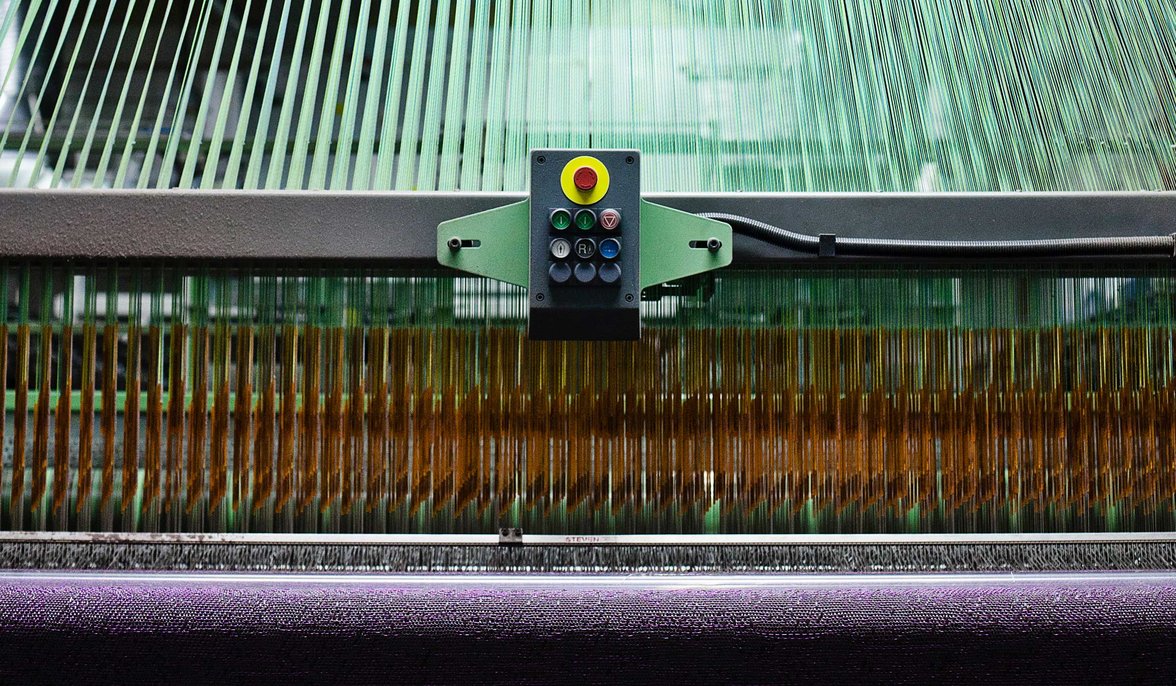 OUR STORY
MADE IN SWEDEN
Over 70 years ago in Stockholm, Sweden an idea sparked into life. Textile waste became rag rugs and Bolon was born. In many ways, our founder Nils-Erik Eklund was ahead of his time and today, his ability to see opportunity where others couldn't still inspires us.
WHAT WE'RE FAMOUS FOR
EXPLORE OUR WOVEN FLOORS AND RUGS
With every new collection, our passion and commitment to break down the traditional barriers in our industry remains unwavering. All our floors contain material.
REFERENCES
PROJECTS we LOVE
Some of the world's largest brands and companies choose Bolon. Dive into a world of inspiration and explore the possibilities with our flooring through our projects from all over the world.
CUSTOMIZE YOUR OWN PATTERN
BOLON TILE DESIGN TOOL
We are happy to introduce the Bolon Tile Design Tool - a way to bring your inspiration to live with our different flooring tiles.
SINCE 1949
SUSTAINABLE AT HEART
There are many convincing reasons to consider Bolon as a superior environmentally considerate product. Learn more about our products and production here.
INSTALLATION & MAINTENANCE
EASY TO INSTALL AND CLEAN
Bolon flooring represents an unbeatable combination of design, durability, ease of cleaning and sustainability. Look after it correctly.
GET IN TOUCH WITH US
With partners and showroom all over the globe, an encounter with Bolon is never far away. Get in touch with your local Bolon representative for more information regarding our floors.
Let's talk