On four different occasions Annica Eklund will discuss Women in interior design (April 2nd) , Sustainability (April 16th), Women in interior design (April 24th) and Young Designers (May 6th).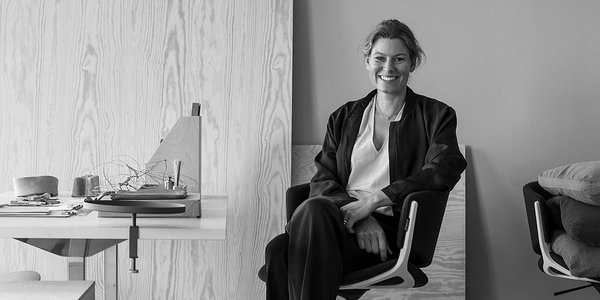 Women in design - Emma Olbers was named Designer of the year 2020 by ELLE Decoration Sweden. Sustainability and originality is the foundation of Olbers work as she constantly pushes the industry towards more responsible design. Her prolific career has seen clients such as the National Museum of Sweden and Skultuna.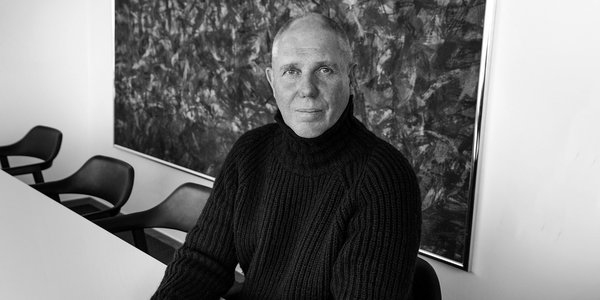 Sustainability – Håkan Nordin is one of the key figures in the sustainability work at Bolon. His expertise encompasses all areas regarding sustainability, from streamlining production to decrease environmental impact and how to communicate this. What Håkan doesn't know about sustainability is not worth knowing.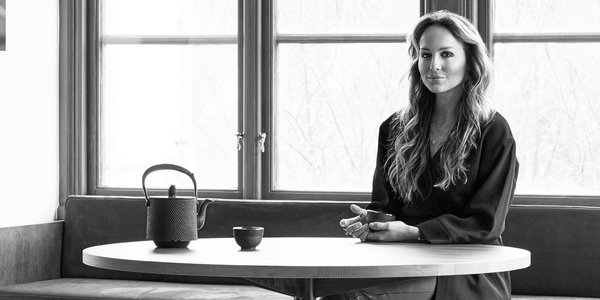 Women in interior design – Named Interior designer of the year, Louise Liljecrantz is one of the industry's most talked about. Her work is easily identified by contrasts, dark wooden furniture and tactile surfaces in airy spaces that blurs the line between art and interior.
Her effortless Scandinavian aesthetics combines mid-century modern design with organic futurism.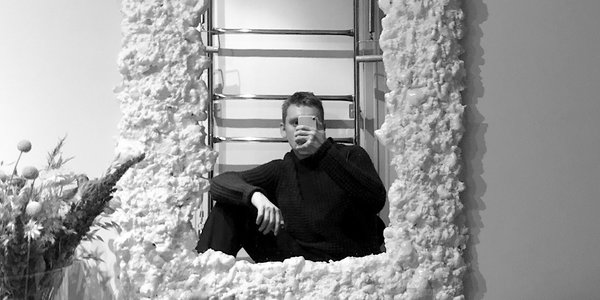 Young designers - Emerging interior designer Gustaf Westman is (literally) making waves on social media with the international glitterati swooning over his pieces. Oversized wavy mirrors and popcorn benches – the work of Westman has a confident naivety that makes them true conversation pieces.