The phantom chair by Verner Panton

Our friend Fanny Ekstrand at Hobnob Journal just bought a new chair, the iconic Phantom Chair by Verner Panton, designed in the 1990's. The electric blue and wiggly shape makes it more of a piece of art than a chair but hey - it looks really good. Imagine matching this with an equally wavy floor for maximum effect.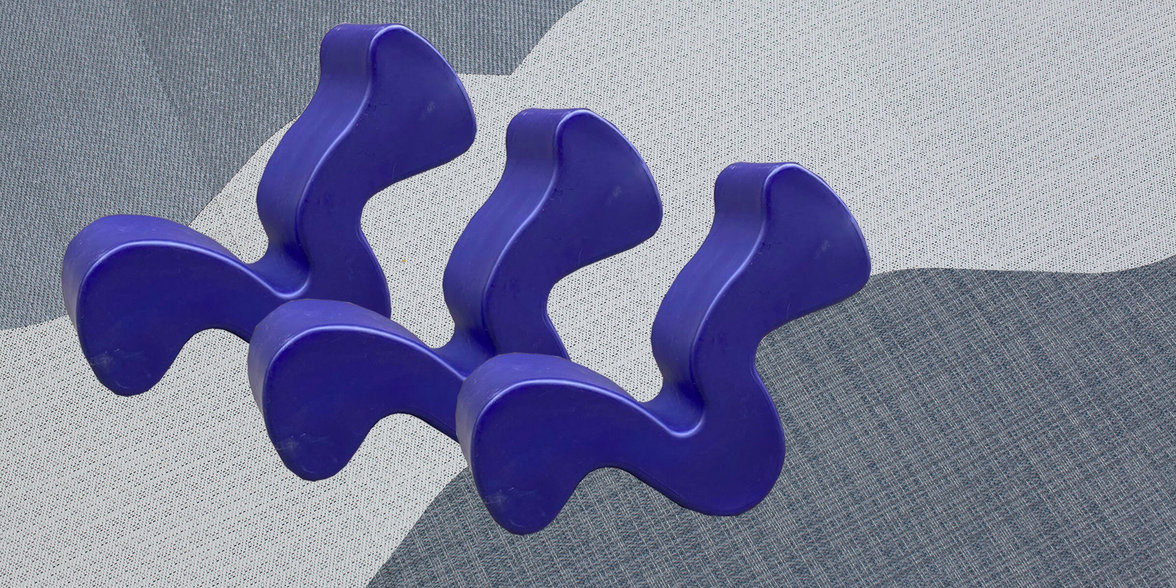 The wave mirrors by Gustaf Westman

Instagram is going crazy for the statement mirrors by emerging interior designer Gustaf Westman. His massive curvy mirrors in pale spring colors are seen everywhere and is destined to be a collectors item in the future. Speaking of colors, the trendiest color scheme right now has drawn inspiration from nineties fashion; pale pistacchio, dusty yellow and burnt earthy tones in contrast to pale lavender. This creates a cool but homely vibe.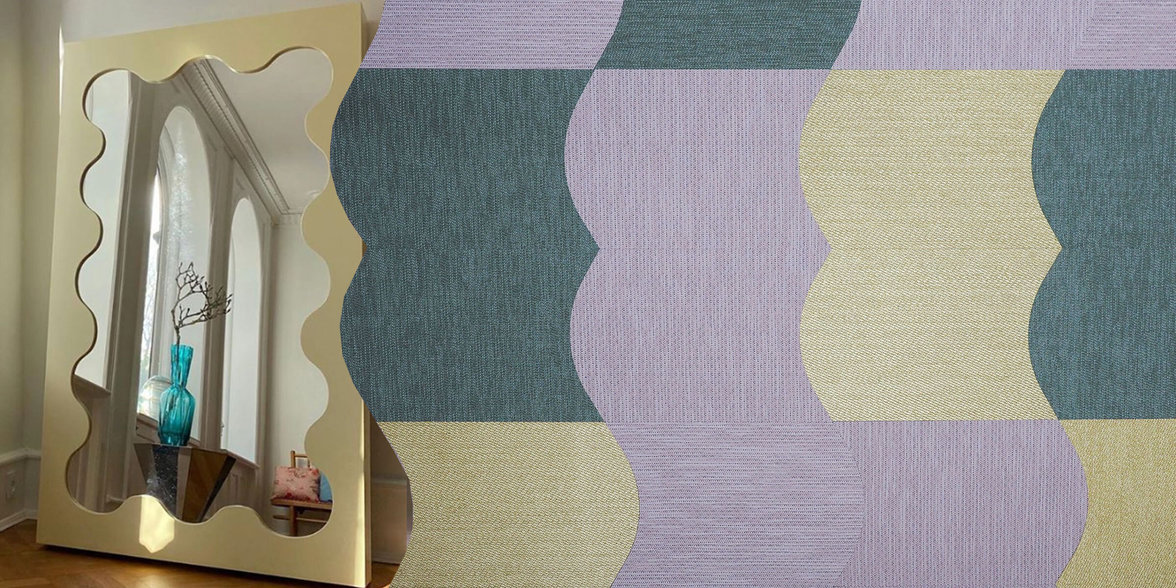 The Ultrafragola mirror by Ettore Sottsass

One of the most iconic pieces of all time is the waviest of waves. The 1970's Ultrafragola mirror by Ettore Sottsass. Plastic and pink but a true hero in design history, this mirror truly makes your home look like a funky club. Maybe avoid putting next to other wavy furniture or you might feel a bit drunk.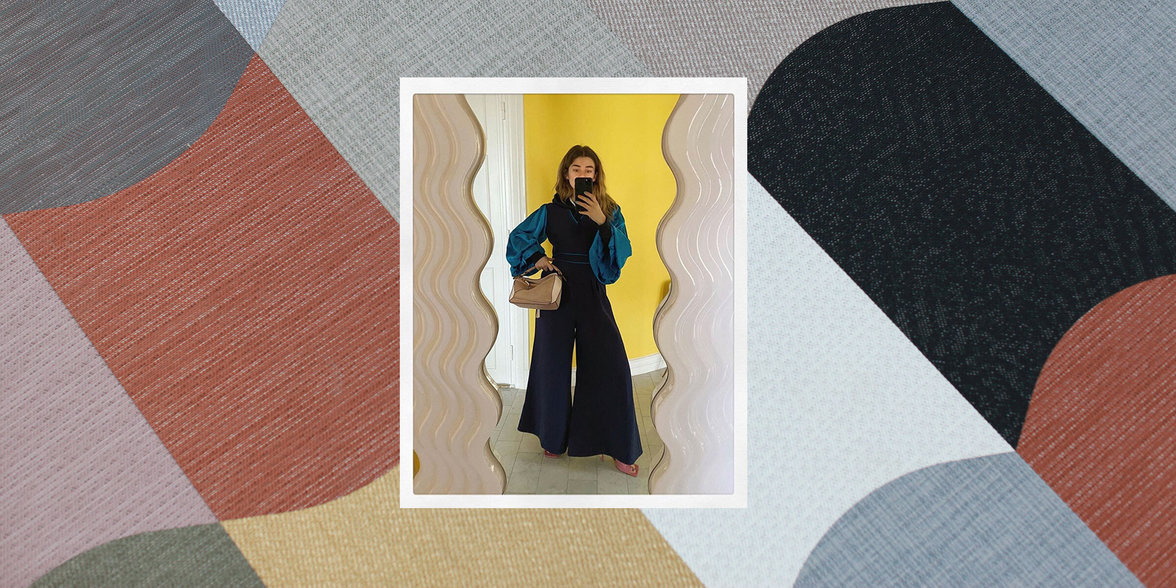 Other wavy, soft and architectural furniture to invest in is the "Wiggle chair" by Frank Gehry, seen here with Diversity Buzz Spice.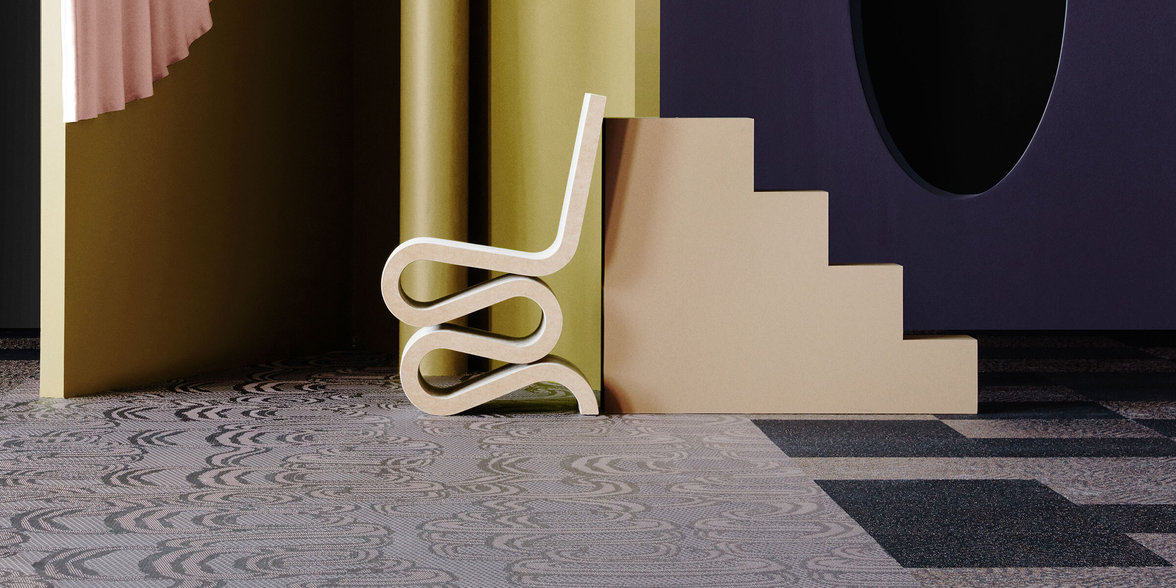 We also love the modular sofa "Togo" by Michel Durcaroy for Ligne Roset, pictured here with floor No. 3 by Jean Nouvel for Bolon.