BISPEVIKA

Talormade: If you are looking for something sweet for your coffee, Talormade serves the best doughnuts you'll find in Oslo in one of Oslo's newest areas, Bispevika. Surrounded by new architectural buildings along the water, this is a great place to take a break from the otherwise busy city life.
BJØRVIKA

Vannkunsten: If you want to explore Bjørvika in a slightly different way, you have the opportunity to rent a kayak and see the newest district of Oslo along the water. Here you will find, among other things, "Vannkunsten", which directly translates to "water art", apartments with stairs directly into the water. We like to call this a small piece of Venice in the heart of Oslo.
BJØRVIKA

Munch Museum: Another great thing to visit in Bjørvika is Oslo's new landmark, the new Munch Museum. Here you can experience some of Norway's greatest artists of all time in a fantastic architectural building. Fun fact; at the top of this building, scenes in the Norwegian tv-series Exit were shot. Bolon is actually part of the series as our floors are visible in some of the offices!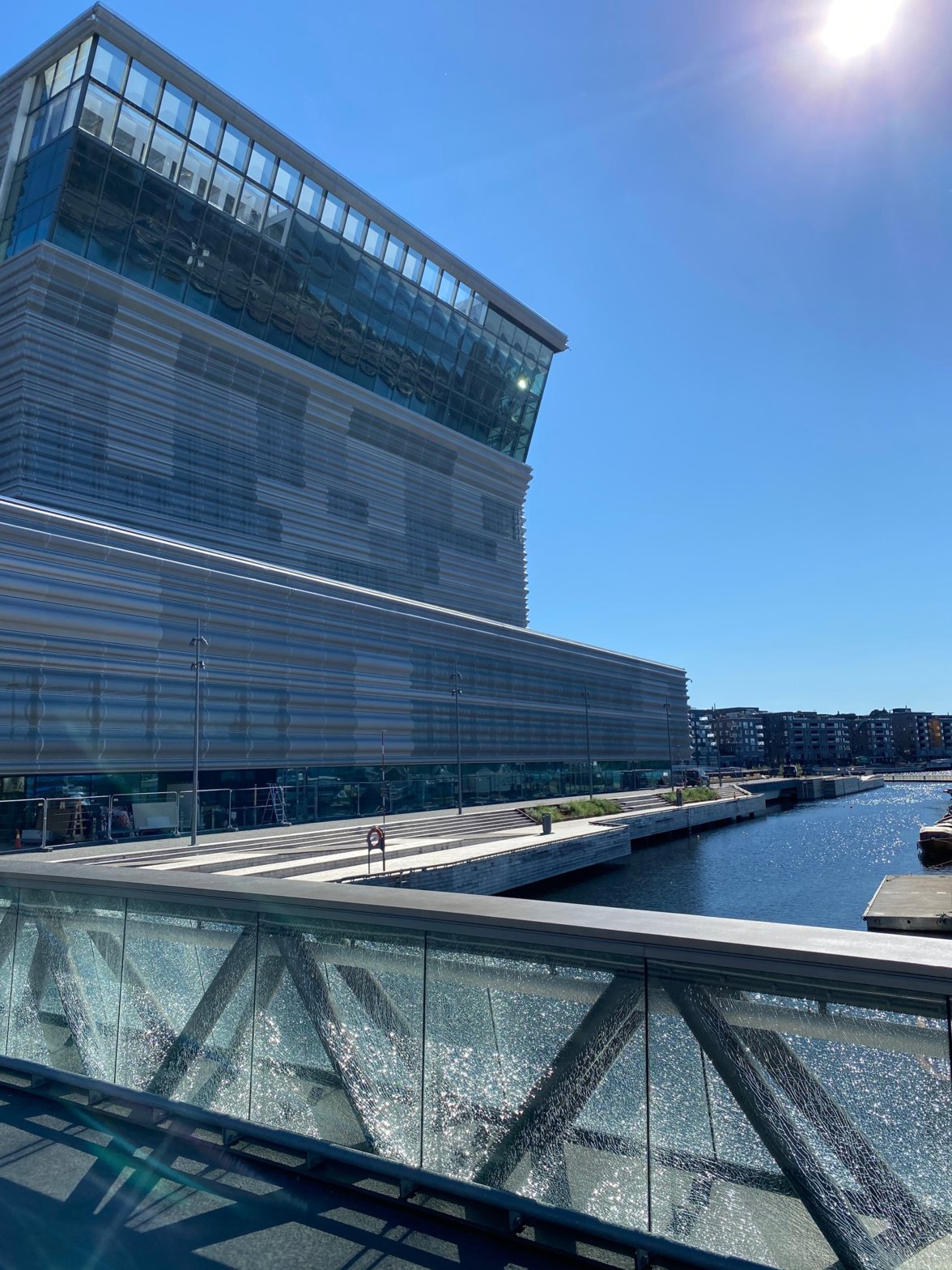 The Opera house: A must-see when you are in Oslo is the Opera House. The roof gives you a beautiful view of the bay area. Next to it is the new Deichman Library which opened in the summer of 2020. Here, Bolon has been installed on a full 7000 sqm and it is definitely worth taking the trip to see the beautiful architectural building, both inside and out. If you feel hungry you can enjoy a nice meal on their terrace.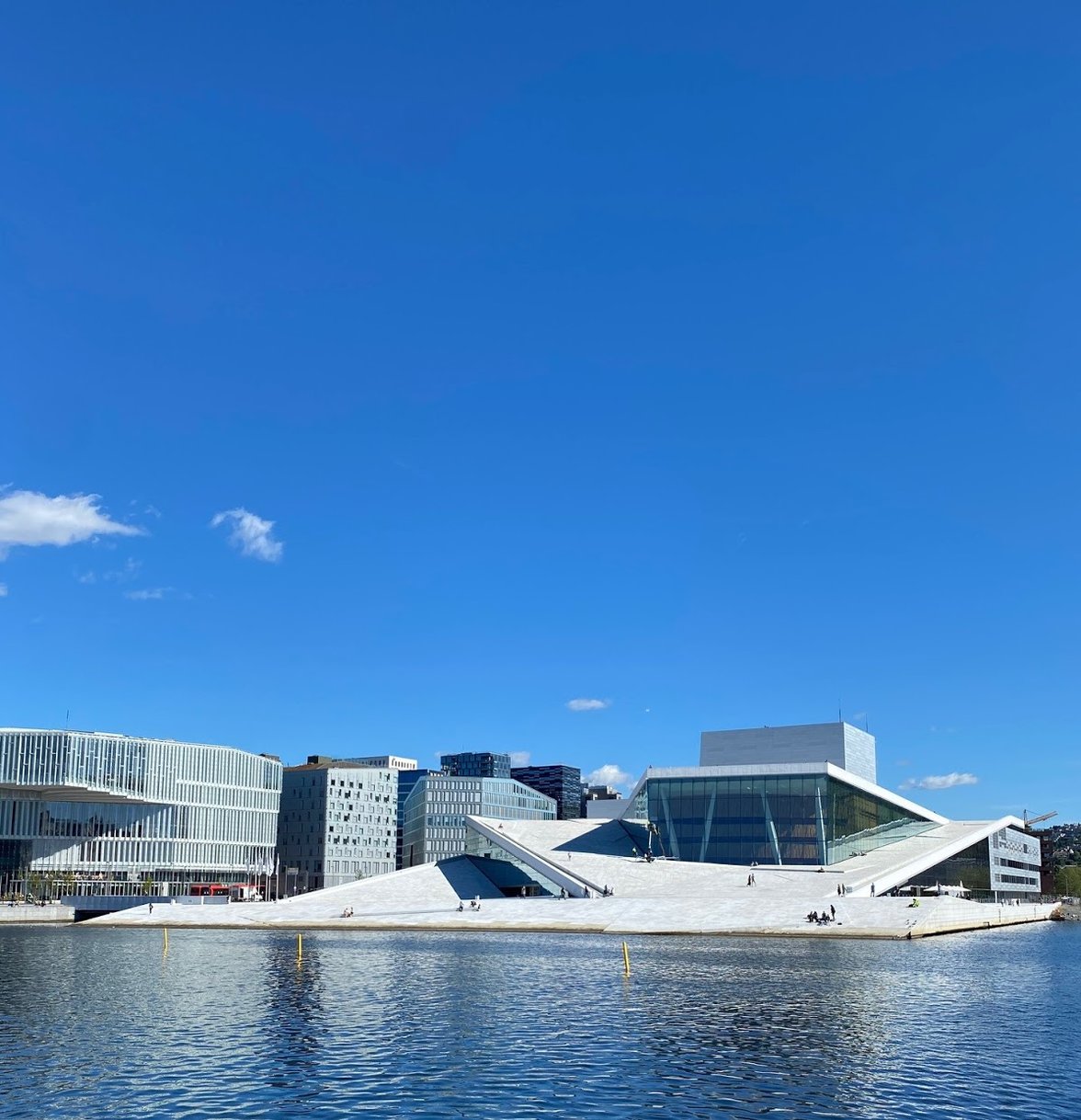 CENTER OF OSLO
Oslo Streetfood is located in Torggata Bad, the new go-to place if you want to gather a bunch of your colleagues or friends and taste food from all over the world. This is the place to visit if you want to escape the busy city life and enjoy your meal in- or outdoors! Just a few meters from Oslo Street Food you will find Youngstorget with some of Oslo's best bars. Here you will find places like Himkok, Andre til Høyre and Torggata Botaniske which all serve drinks as beautiful as the surroundings.
GRÜNERLØKKA

Territoriet: At Grunerløkka, which is described as one of the hippest places in Oslo, you will find a sea of nice restaurants and bars. One of these is the small bar Territoriet which serves some of Oslo's best drinks. The place is small and intimate, but definitely worth a visit.

Nedre Foss Gård: one of Oslo's most beautiful restaurants that offers a lot of history, as the building is from 1802. The decor is impeccable and here you can enjoy a fantastic meal in their restaurant, or just enjoy a drink in their wine bar or cocktail bar.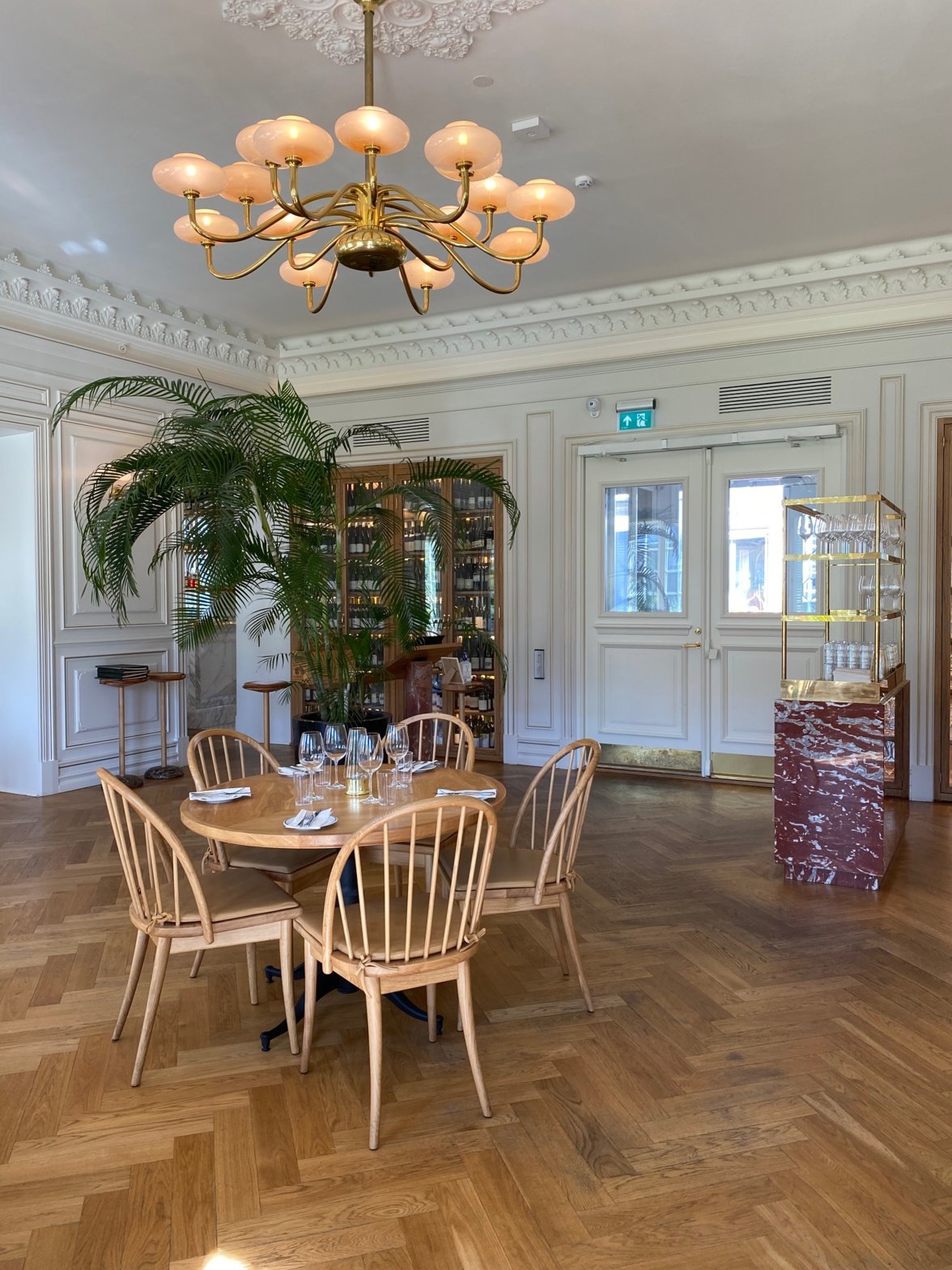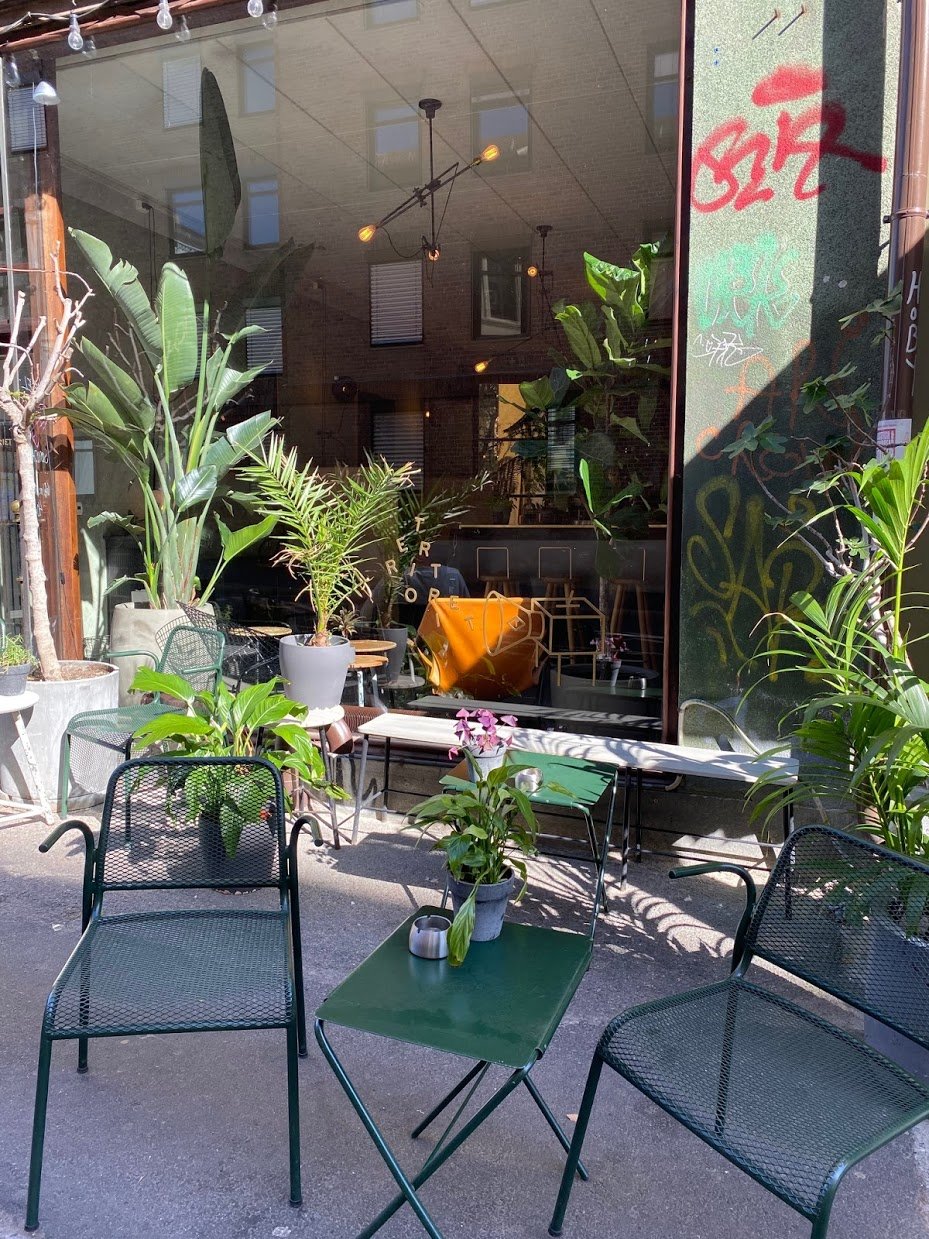 GRÜNERLØKKA / VULKAN

Mathallen; Oslo's food court, is located in the center of Vulkan, a part of Grünerløkka. Every food enthusiast can find inspiration here as they have several restaurants and shops that offer the best ingredients for a wonderful home-cooked meal. If you visit Mathallen during a sunny day you can bring the food outside and enjoy it in the park right next to it.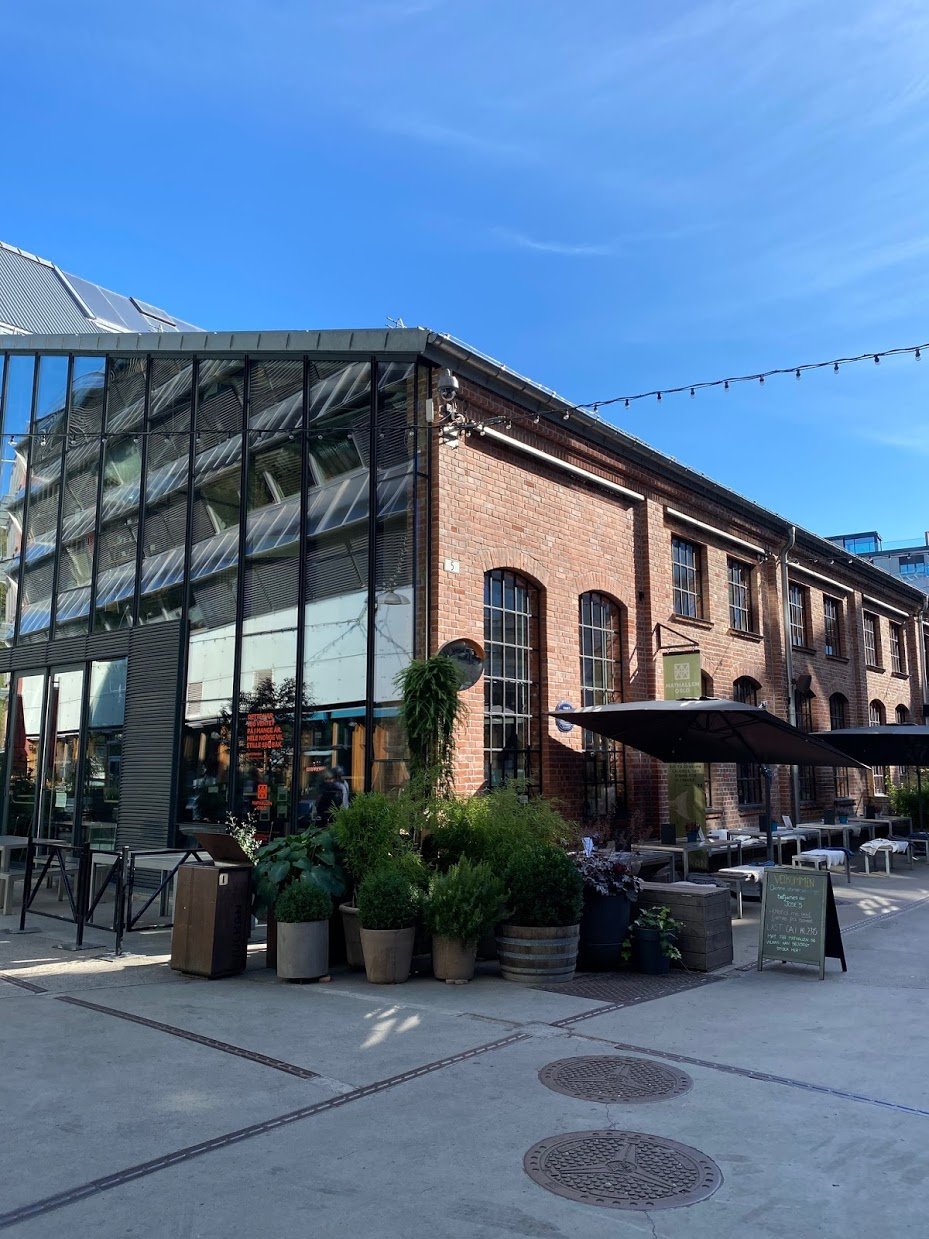 FROGNER

Anne på Landet & Vigeland Museum; In the area of Frogner you will find some of Oslo's most beautiful buildings that house apartments, shops, offices, and also Bolon's Showroom. A short walk from Bolon's showroom you will find Frogner park and Vigelands park with beautiful statues. Have a coffee at Anne på Landet, and then visit the Vigeland Museum.

Photo credit: With permission from the Vigeland Museum to use photos.