The Keilewerf

The Keilewerf is a place that inspires, where people work with both hands and head and where there is plenty of room for collaboration and personal initiative. Welcome to the Keilewerf, the coolest place for makers in Rotterdam. Come and see for yourself whether this is correct. Some famous Dutch names that are located here are: Joep van Liesthout, Daan van Roosegaarde and Studio Simone Post. You will find Keilewerf on the corner of Vierhavenstraat / Keileweg. Photography: Iris van den Broek
Het Nieuwe Instituut – Museum for Architecture, Design and Digital Culture
The Museum for Architecture, Design and Digital Culture examines the designed world and how it is constantly being changed by new technologies, new ideas and shifting social priorities. Innovation – the fulcrum of all Het Nieuwe Instituut's activities – will be expressed in both speculative explorations of the future and critical reflections on innovative movements past and present. A vision to whom Bolon can relate with! Make sure to visit it's national archive for architecture and urban planning. Side note: in. 2021 there will be the Largest Museum Depot from Booijmans van Beuningen just across from the street.

Photography: Johannes Schwartz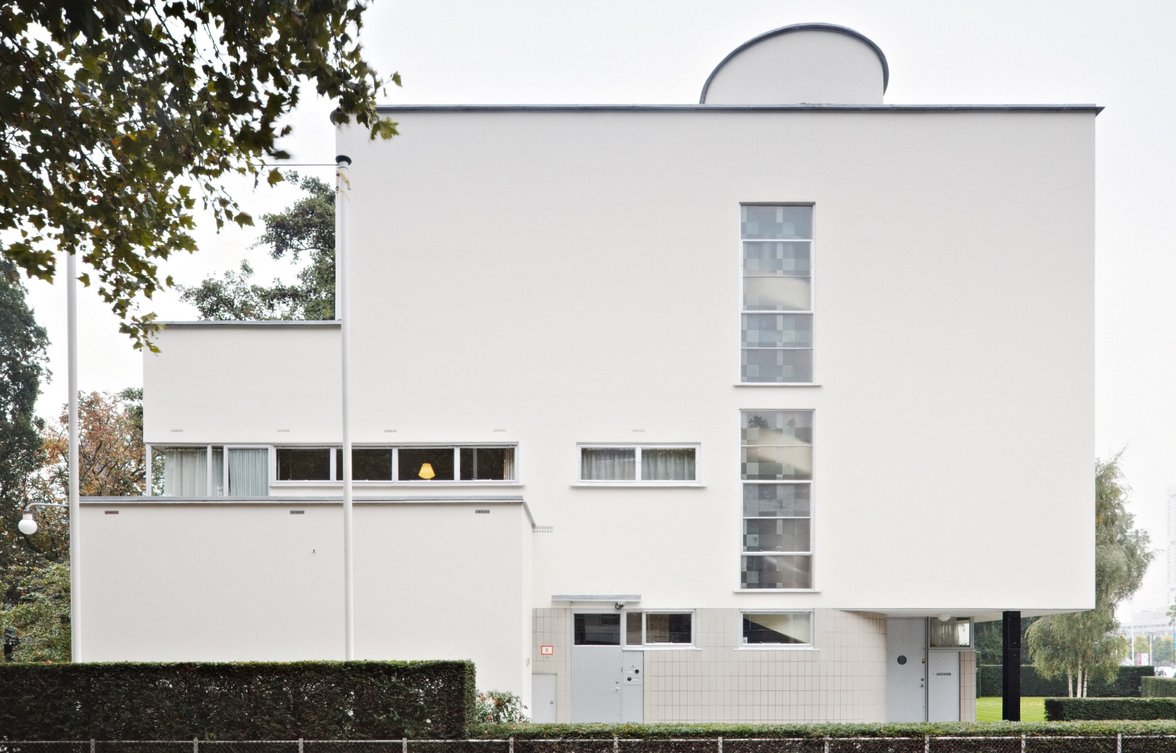 Sonneveld House Museum, Museumpark Rotterdam
Sonneveld House Museum, situated on the edge of Museumpark in Rotterdam, is one of the best-preserved homes built in the Dutch Functionalist style. It was designed in the 1930s by architecture office Brinkman and Van der Vlugt, renowned for the Van Nelle Factory and Feyenoord Stadium. They also worked on the interior in close collaboration with W.H. Gispen. Sonneveld House shows how a prominent Rotterdam family embraced modernism, and how that choice coloured their everyday surroundings. The interior has been enriched with art and utensils acquired through donations, purchases and loans.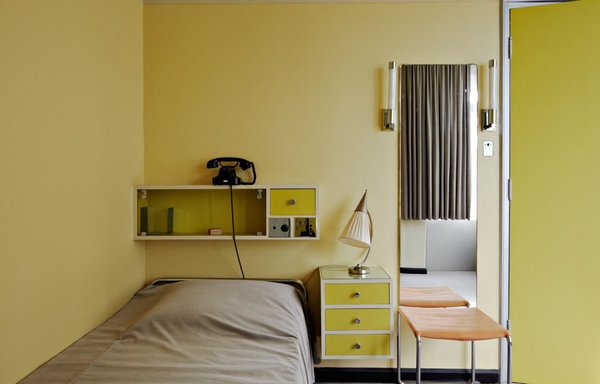 Photography: Johannes Schwartz
Katendrecht Rotterdam

Formerly Chinatown, sailor's quarter and red light district, nowadays home of the hip and cool. The Katendrecht peninsula has developed into one of the most vibrant zones in the city in a few years, without losing its raw fringes. Young couples bought a DIY home or started a restaurant, shop or coffee bar. For a few years now, it has been teeming with nice restaurants, ice cream parlors and bars, and that makes Katendrecht a dream destination for foodies. Explore Theater Walhalla, Fenix Food Hall, Hotel and Restaurant at the largest Ship in Rotterdam - SS Rotterdam or eat market and seasonly food at De Matroos en het Meisje.