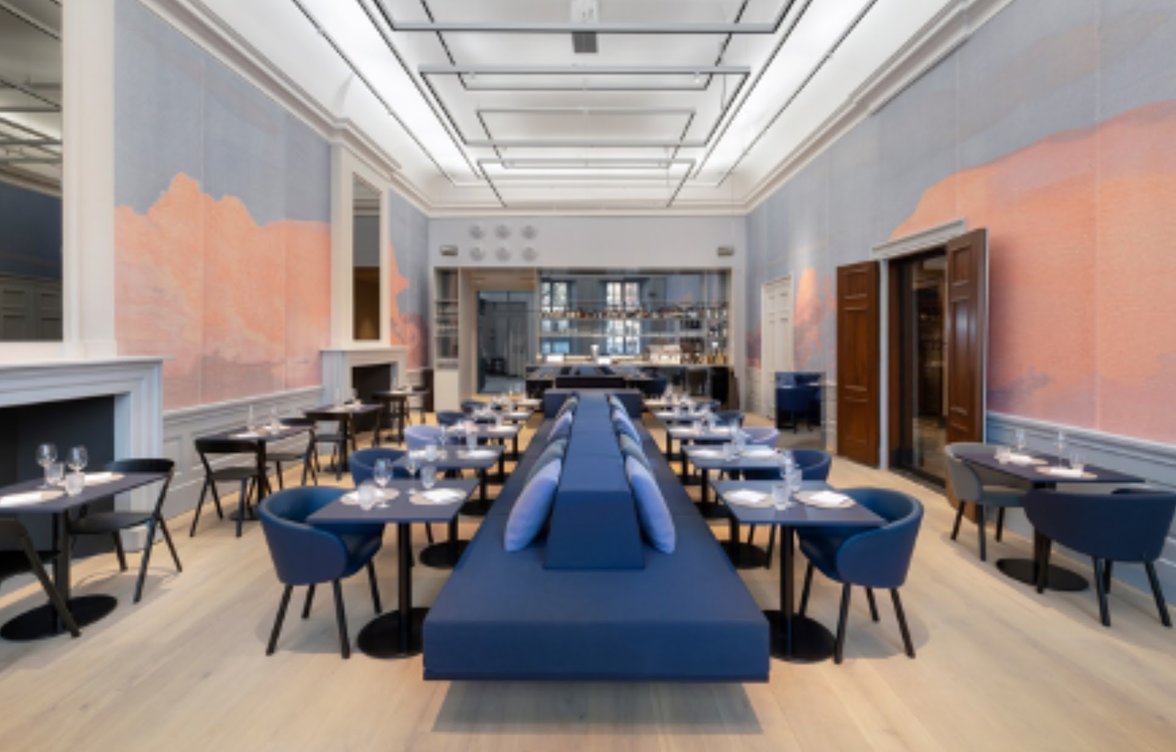 Restaurant Felix

This fine dining restaurant is one of the newest hot spots in town. The fabulous interior by i29 Architects matches the great looking and ever better tasting food. The restaurant is in the famous and recently restored Felix Meritis house of culture. Nice to know: our flooring is installed in several rooms in the building!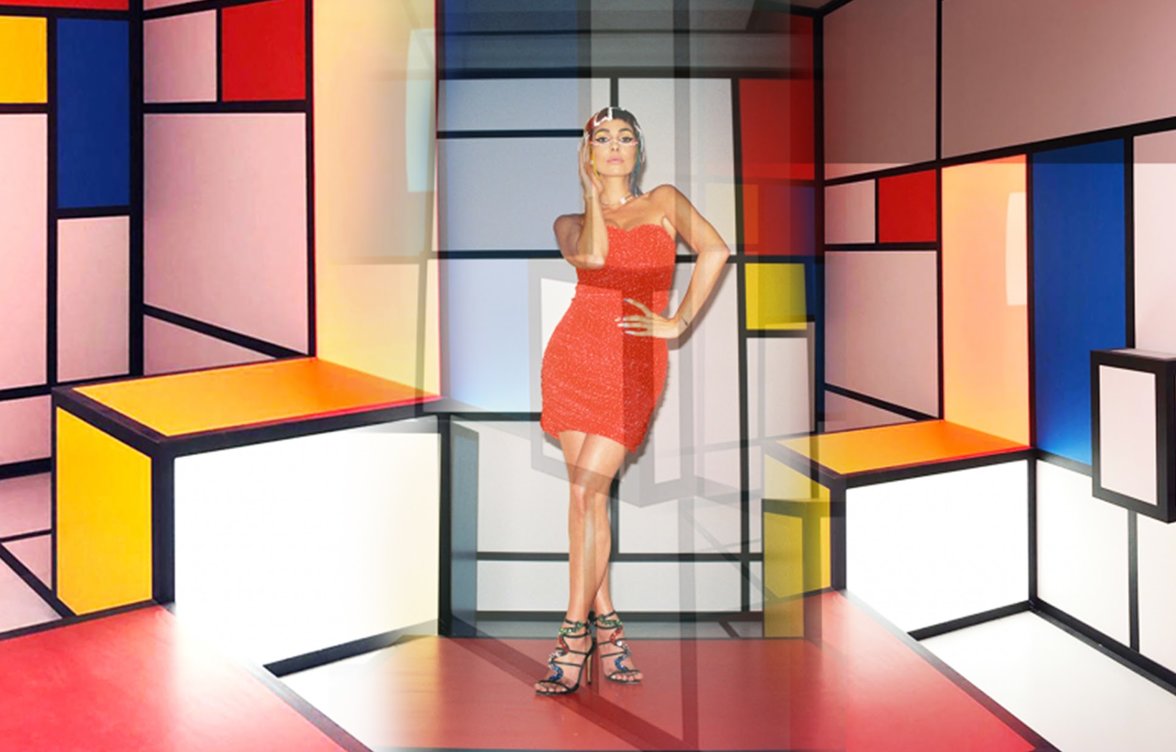 The Upside Down
The largest interactive Instagram museum in Europe, where you make the rules. It's like they threw a museum, an amusement park, a nightclub, a few perfect backdrops and some magic mushrooms in a giant blender to create the ultimate Instagrammable Dutch experience.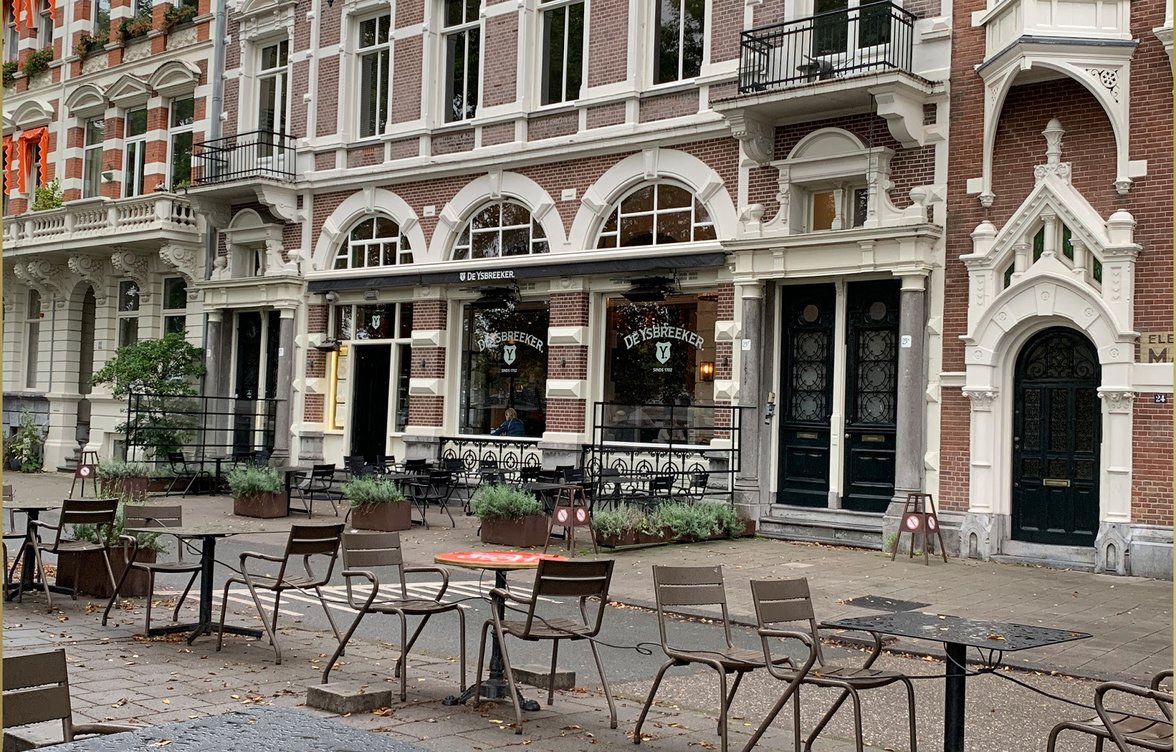 De Ysbreeker
Café De Ysbreeker is just a short walk from Bolon's showroom, across the Amstel river. It opened its doors in 1884 and soon become the center for Amsterdam's artistic and political elite. This classy place is still very busy and popular. Nothing better than a glass of five-o-clock wine on the waterside terrace after work.
Nxt Museum
Want to know what's next? Situated in funky Noord, the recently opened Nxt is the first museum in the Netherlands fully dedicated to new media art. The large scale, multi-sensory exhibitions challenge assumptions and open minds. A definite must-visit on your next trip to Amsterdam.