By 2028 at the latest, all our floors will be 50% circular, and we will reduce our current climate footprint by 50%. Another exciting news is that we installed solar panels on the roof at our HQ in Ulricehamn this spring. They are estimated to produce 1 100 MWh of electricity annually, covering around 25% of the annual electricity needed for our floor production.

To put that in perspective the same amount would be enough to power 225 villas for a year.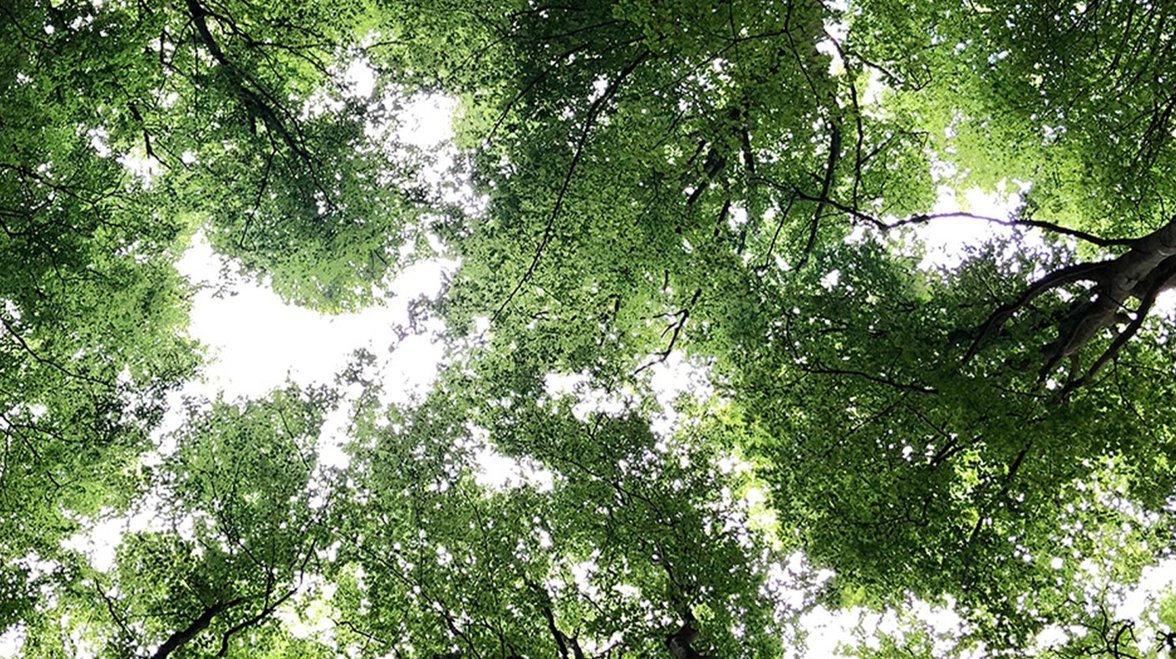 With our investment in solar panels, we contribute to new, renewable electricity - a positive social impact! During 2023 we will have some thrilling news that will take us significant steps closer to our goals. In the meantime, you can dive deeper into our sustainability report for 2022.