To support our commitment to recycling, we have invested in a state-of-the-art integrated recycling facility. This facility efficiently handles all waste materials generated during the production process. In addition to recycling our own waste, we also buy waste from other companies. In 2022 alone the recycling plant processed 1,100 tons of waste, transforming it into new floors.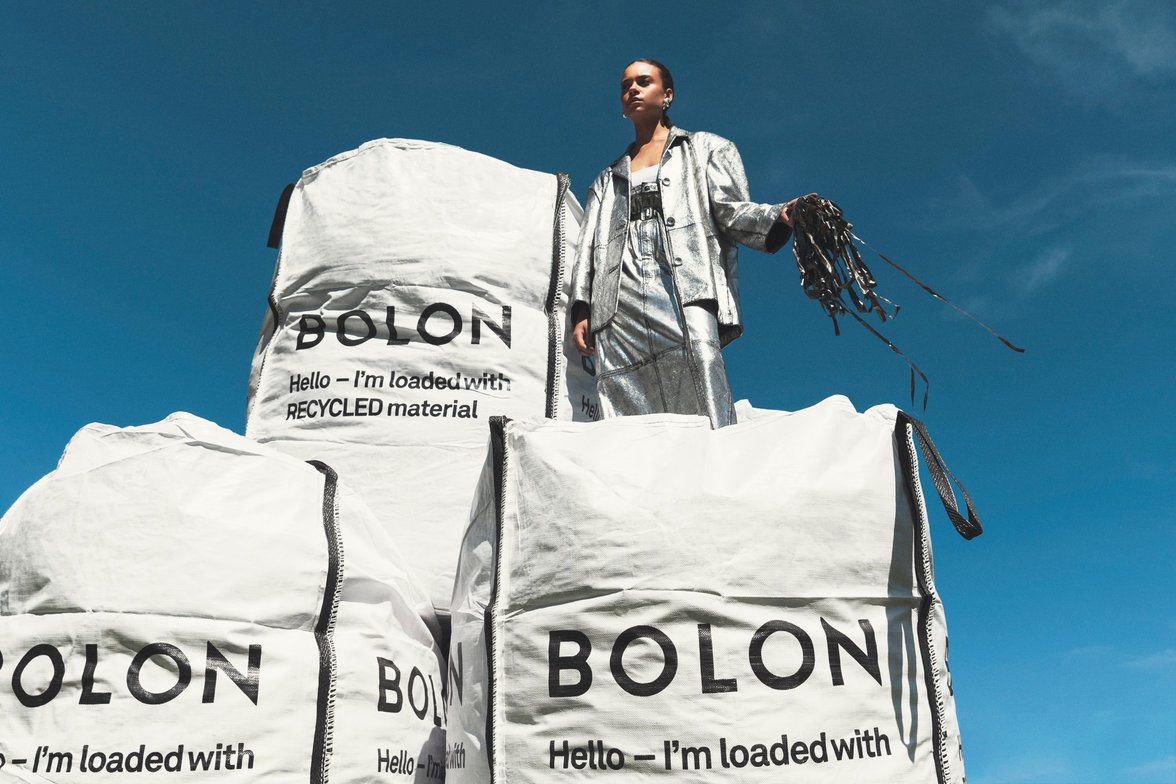 I am proud that our sustainability work covers all our products and not just selected niche collections. This means that when it comes to sustainability work, Bolon is the global industry leader Marie Eklund, CEO.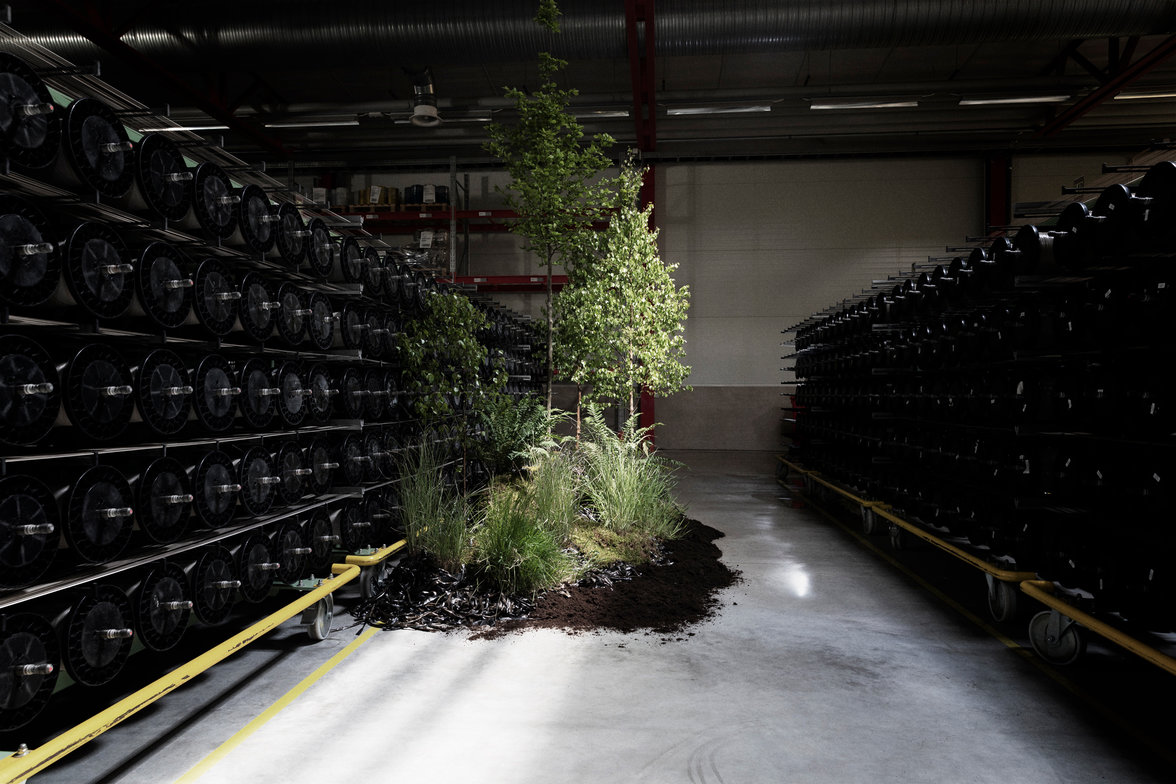 In 2023 the average recycled material content in Bolon's floors was 28%, a number that increases yearly.

When broken down by product types, rolls and rugs contain 22% recycled material, tiles contain 31%, and acoustic flooring boasts an impressive 32% recycled content. Our acoustic flooring goes even further by incorporating post-consumer waste from PET bottles in the felt backing. In 2022, a remarkable 70 tons of post-consumer waste were utilized in the production process.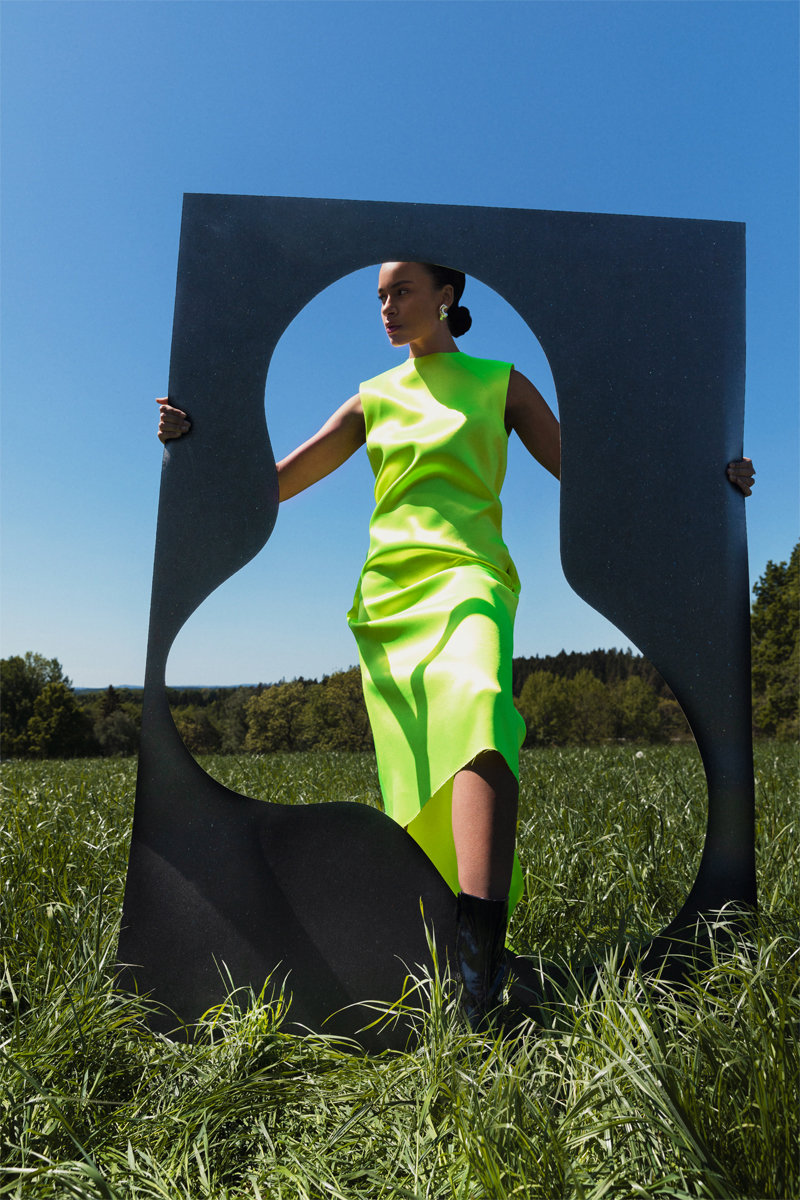 Our dedication to recycling ensures that Bolon flooring not only exhibits stunning design and durability but also reduces environmental impact by reutilizing materials effectively.
Read more about our sustainability work here