VR is more expected to be used in architecture to showcase the grandeur of projects, but the technical advancements in recent years have shown the possibility of close ups, to see materials and solutions in detail rather than a vague depiction of what is to come.
For Bolon creative director Annica Eklund reinvention was one of the reasons she embarked on a digital quest together with Niklas Larsén at MER Architects. Together they have taken the 1940's family business into a new era where the present is a reflection of the past and the future.
Annica, how did you come up with this idea?
A: Last year at the Stockholm Furniture Fair I realized how everything must, should and will change in terms of launching products, general visibility of our brand and how we could enter the future. Virtual reality has been around for a while and I found it an intriguing tool to help the brand to the next level.
What has been the biggest challenge?
A: To give our flooring space and illustrate that tactile feeling that is important for us while maintaining humor. Of course it has been challenging to implement all our wishes in this, to us, a new tool.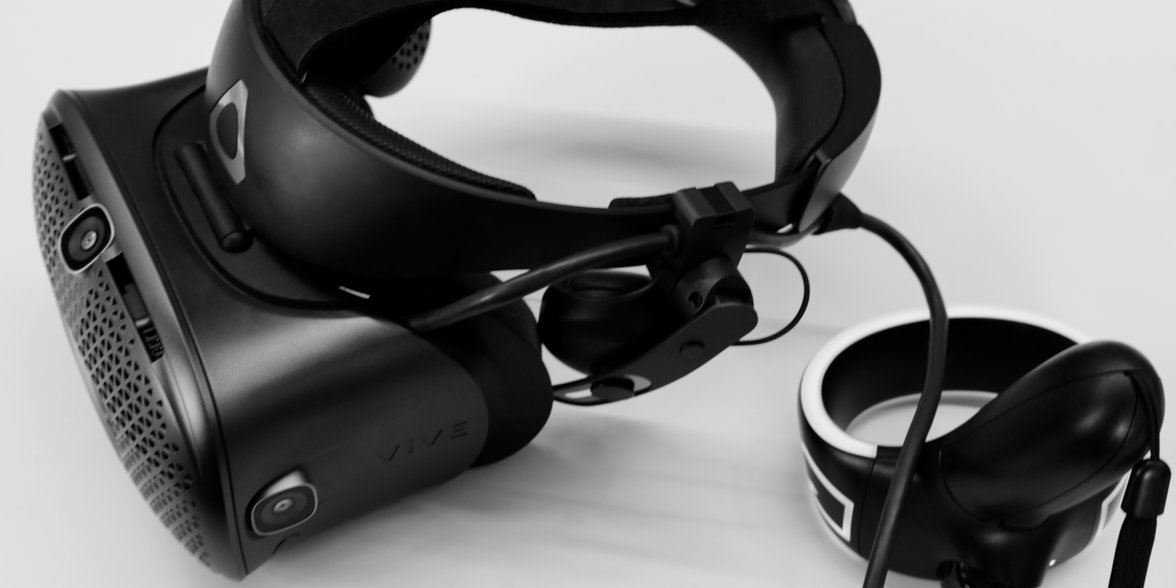 To you Annica, as a third generation owner, what was the most important aspect of bringing the family business into virtual reality?
A: To be one step ahead is key to us. Bolon is so much more than just flooring and when we created this cutting edge virtual world we did that, while still staying true to our core business. We want to be new, fresh and exciting but never lose the trust of our customers.
As VR is becoming more than photo realistic, do you believe VR will replace traditional photography?
A: In a way yes, at least interior imagery. I don't believe portraits will be replaced but when it comes to design you are able to create something more exciting. At Bolon we chose this to emphasize our creativity and create a much more interesting world around the brand.
N: In some places I absolutely think VR will replace photography, in others, absolutely not. Digital imagery has always tried to look as real as possible and traditional photography has become so manipulated so that it looks digital. I think that we will come to a stage where the digital will stop trying to look like something that it isn't and be more true to what it really is and vice versa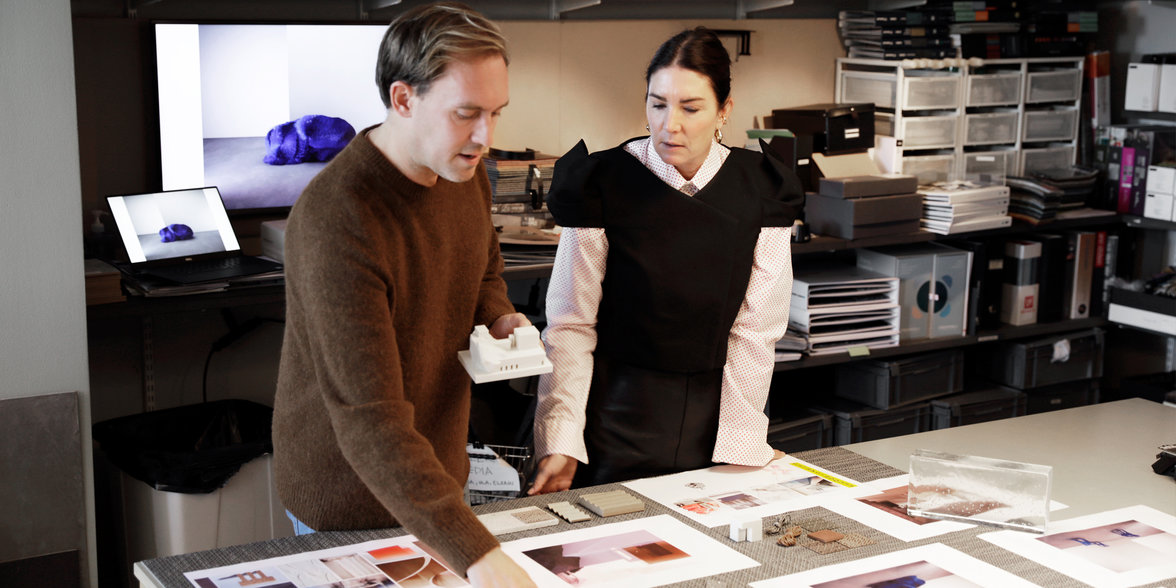 What is the next natural step for virtual reality?
A: I think it will become more common, used by a wider audience and not reserved only for professionals. Who doesn't want the possibility to quickly be transported to a sunlit beach or their favorite museum during a coffee break?
N: I think the virtual meeting will be implemented much more. Imagine stepping into the Bolon showroom and meeting up with a representative from the company who can guide you around! Then we have to start thinking about what we want to look like in the virtual space. Should I look like I do in our physical space? If I wear clothes should they look like they do in the real world or should they be designed for the virtual? Should a normal fashion house design them or will new kind companies take over the digital side of fashion? With every new question, new possibilities emerge!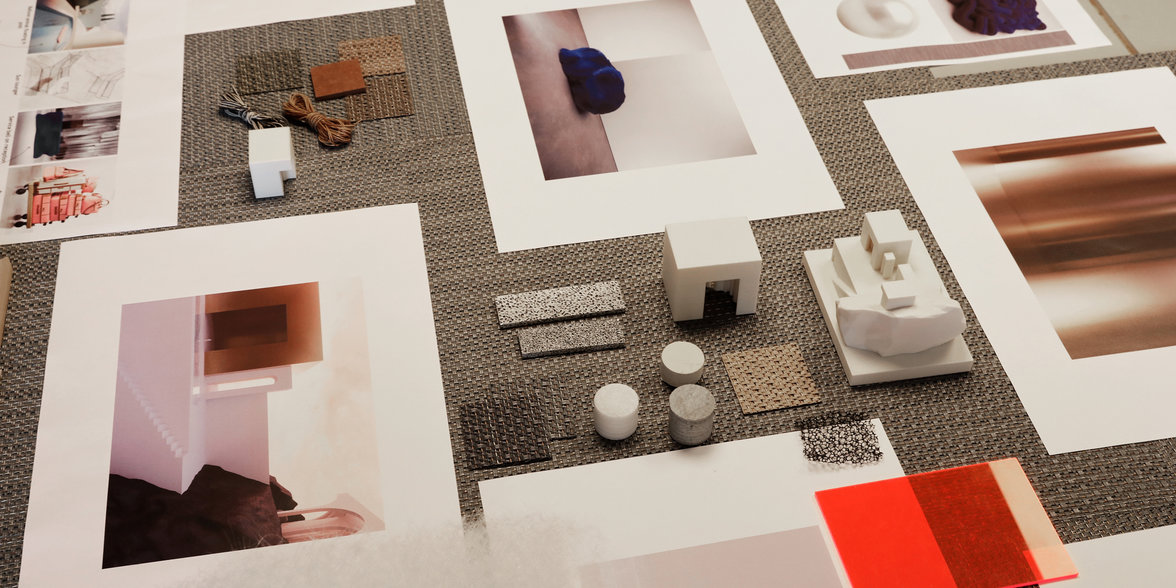 On that note; the world is quickly adjusting to a more digital life - what are your predictions regarding the future of workplaces?
N: In general I believe that during this past year we have realized the benefits of working from home and the digital advantages of meeting online. It has also made us realize how much we ashuman beings love to be together. But we can't/don't want to go back to what it was. The new workplace is perhaps not only a physical office but also my home or place where I want to spend my day and the digital space where I meet a lot of my colleagues and business partners. I think that every space of the workspace has to be adapted to meet its full potential. The office will be extremely important for the physical meeting and space for collaboration and a home for company culture. It has to be adapted just for this just like the home can be the best place for focus. The virtual space however can be optimal for us as designers and producers of design aswe can meet and interact with clients and present virtual prototypes of products and projects.
And for Bolon, what is the next step?
A: We have an exciting year ahead with interesting collaborations and launches focused on both sustainability and design. Creativity is in our DNA and to me as a Creative Lead I need to see things from a wider perspective. Every day is a new step.