Sustainability efforts to take center stage

 
In the last couple of years, recycled materials have taken center stage in conversations around the material impact on the environment. This can be seen in this year's LDF, where visitors are offered insights into how creative designers are approaching recycled materials.
Read more about recycled plastics in vogue at LDF 2018 here → 
Two new sustainability initiatives 
During Design Junction, a sister-event of London Design Festival that brings together more than 200 of the world's most iconic design brands, Bolon highlights their two new sustainable initiatives, Closing the Circle and Cradle to Cradle with NoGlue®.  
Closing the Circle

  
Closing the circle refers to Bolon's six step recycling process that enables the company of recycling both their own pre-consumer waste and pre-consumer waste from their suppliers. This process, carried out in their recycling plant in Ulricehamn, allows for the recycled material to go back into the backing of their flooring.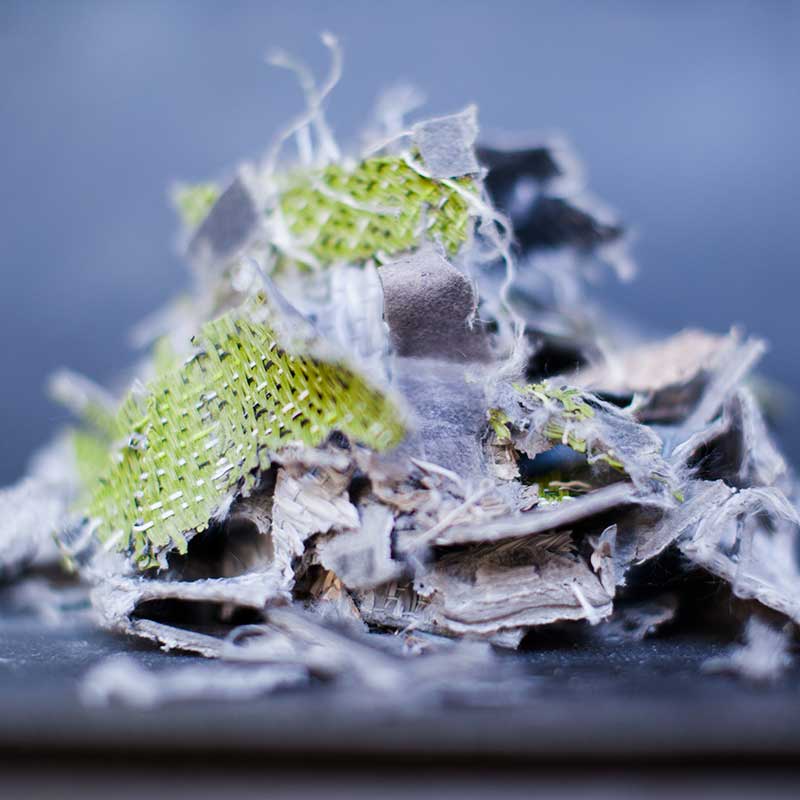 It's not just pre-consumer waste sourced from their suppliers and other best-practice PVC producers that Bolon are able of recycling in their recycling plant in Ulricehamn. The new innovation of 2018, Bolon NoGlue®, is a glue free tape that enables post-consumer flooring to be recycled too.  
Dig deeper into Bolon's sustainability work →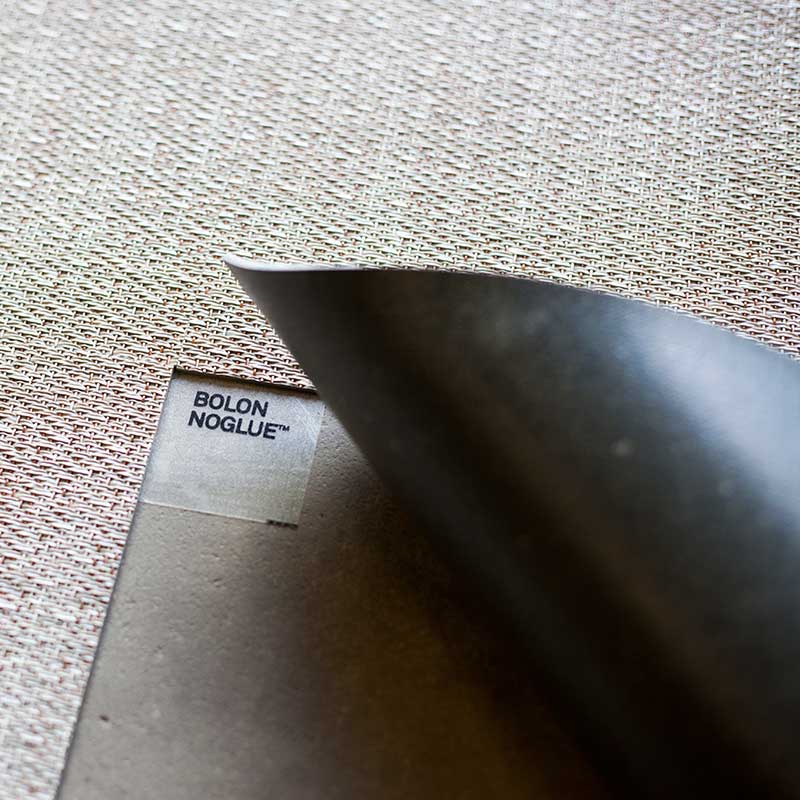 To experience this year's exhibition, visit: 
Room 5 at The Bargehouse (September 20-23rd). 
To explore the 6-step recycling process and explore more of our latest news, visit our showroom at:  
2 Northburgh St, London EC1V 0AY, UK 
Opening hours: 9 am – 5 pm