- As a collection, the new Botanic has a clear identity, with colours that provide more combination possibilities, both within the collection, and with other items in Bolon's product portfolio, says Cathrine Ahlenius, Head of Research & Design at Bolon.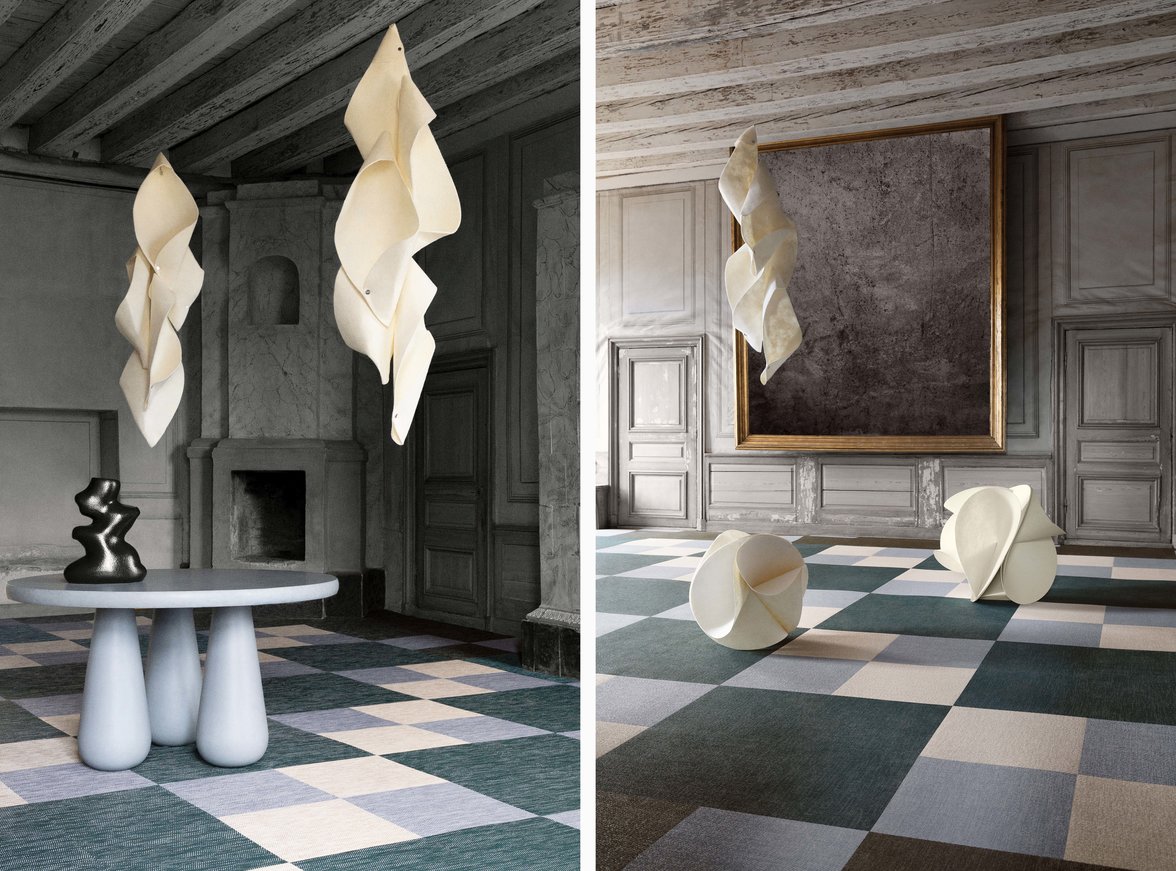 The collection consists of 12 colours and the new added products to Botanic is;
Blanche, creamy and mild. Blanche brings a sophisticated softness that belongs to a new kind of luxury, if you will. Honey, caramel golden, thoughtful with a natural warmth. Honey is a new type of beige with an identity of its own. Chestnut, an intriguing kind of brownness. Chestnut is rich and dreamy, an elegant evolution of colour. Canyon, from the desert comes a heated terracotta colour. Canyon has a reddish-brown tone that can add timelessness to a room. Vintage, soft and dark blue, it attracts and compels. Vintage is the colour of a full moon sky, filled with elegance. Rain, with a tiny tint of purple, Rain is a refined blue toned colour. It perfectly translates how rain can shimmer. Spearmint, is fresh and nourishing. This brightening colour can work like a white, as it contrasts and enhances. Library, supreme and luxurious, Library is just as the name suggests – a green classic.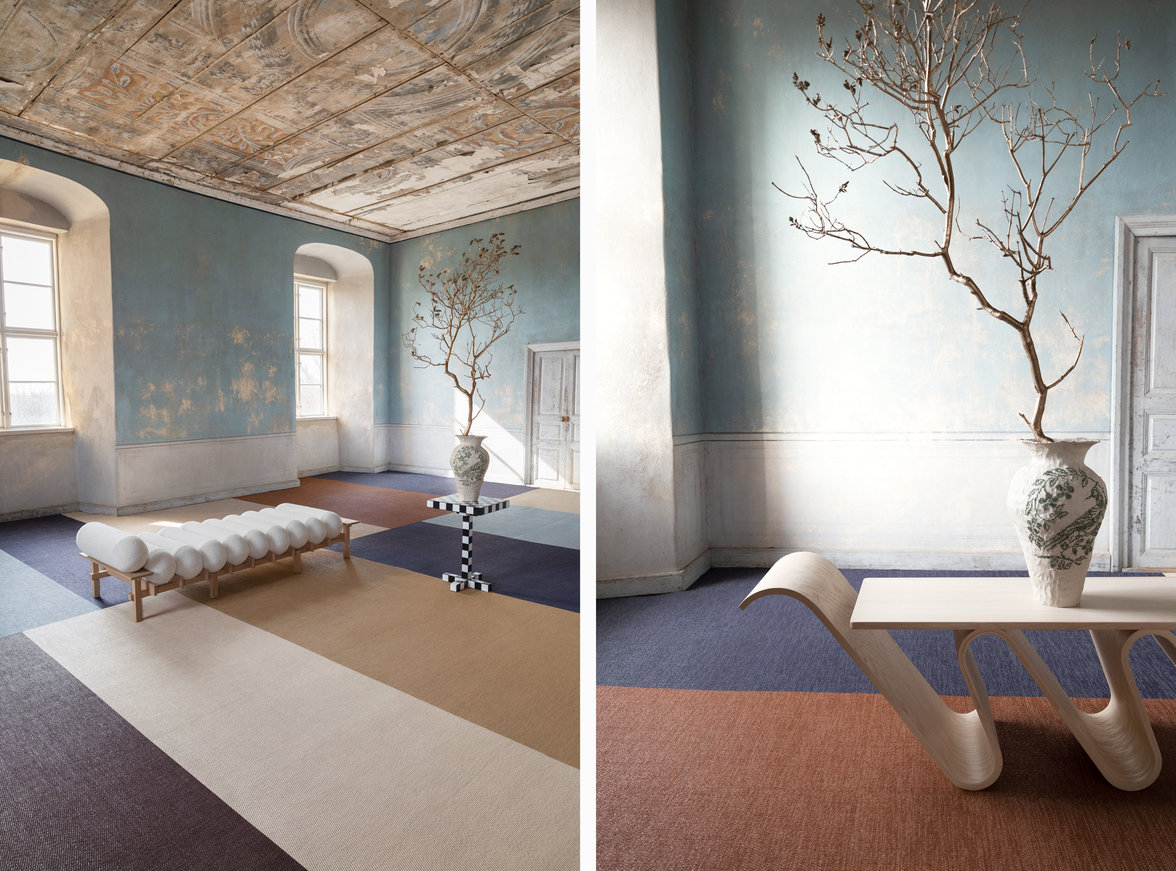 Botanic is made in Sweden only with renewable energy, contains recycled material, is easy to maintain, has a high-performance classification 32 General commercial and a 10-year warranty. The designs come in roll, 50x50 cm tiles and as Bolon Studio tiles. It's time to create and complement with new classics, the collection is accessible worldwide from the 7th of September.