Following a year without cultural events and experiences, founders Ulrika and Philippe Attar from the design agency Atmosfär by Attar felt a need for physical meetings. The multidisciplinary design week will be open to the public and features exhibitions, pop-up-stores and showrooms that highlight the unique ecosystem of progressive Swedish design companies.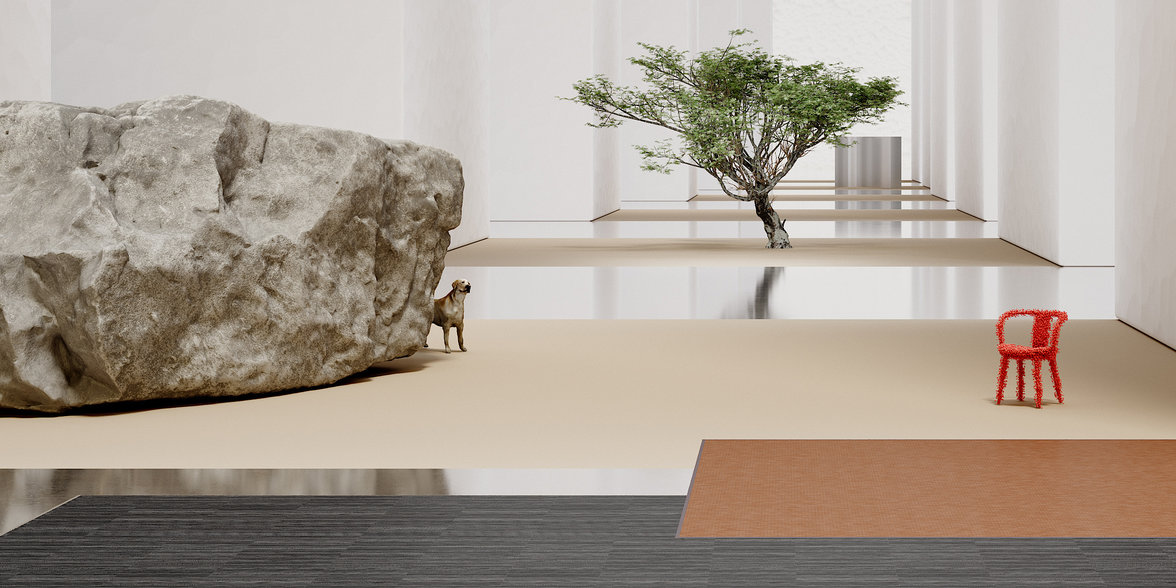 "We are very happy to participate in this new design week. At Bolon we love to open ourdoors to the world and show our universe with all its shapes and colors. We strongly believe this collaborative spirit is a great way to showcase the Swedish design and architectural industry." Says CEO Marie Eklund.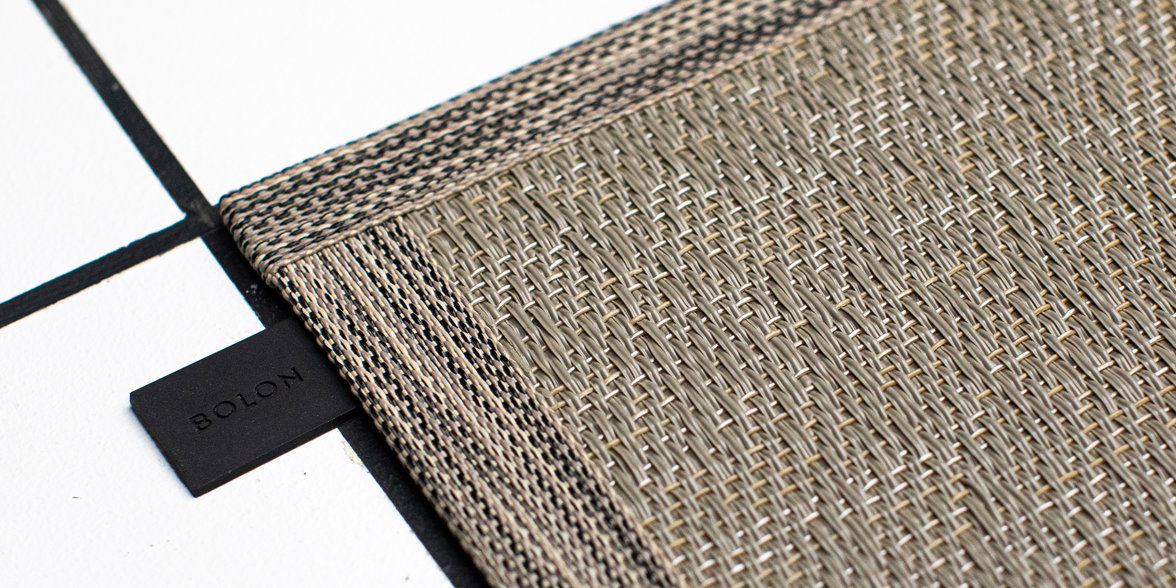 Stockholm Creative Edition encourages collaborations between different fields which is why several restaurants participate in a Stockholm Food Tour, combining gastronomy and high-end design.
Participants alongside Bolon are Asplund, Fogia, Massproductions and Beckmans College of Design, to name a few. Please visit http://stockholmcreativeedition.com to read more!
#stockholmcreativedition