HAGASKOLAN, SWEDEN
In suburban Stockholm we find Hagaskolan, a primary school located in Vallentuna. Stockholm-based architects Cedervall arkitekter focused on the closeness to nature, bringing the surrounding woods into the school area to give children a sense of closeness to nature and encourage outdoor learning experiences.
For the inside, Cedervall designed an impressive space, where lots of natural light, wooden materials and geometric shapes of Bolon flooring come together in a beautiful arrangement. This allows students to collaborate, socialize and learn in an inspiring setting.
CITIBOX DANMARKSPLASS, NORWAY
Norwegian hotel Citibox chose a deep emerald green to play with light grey Bolon flooring in the rooms of Citibox Danmarksplass situated in Solheimsviken i Bergen.
The hotel is designed by Citibox interior architects and features Bolon flooring on 1700 m2. As hotels have a never ending flow of customers, Bolon is a great, and durable, choice.
SCIENCE MUSEUM, LONDON
Science and design? Of course! London-based design group, Drinkall Dean, were appointed lead designer for this major renovation of the Science Museum in London. Drinkall Dean collaborated with Dmitri Martin Associates to achieve the ambitious architectural interventions within the space.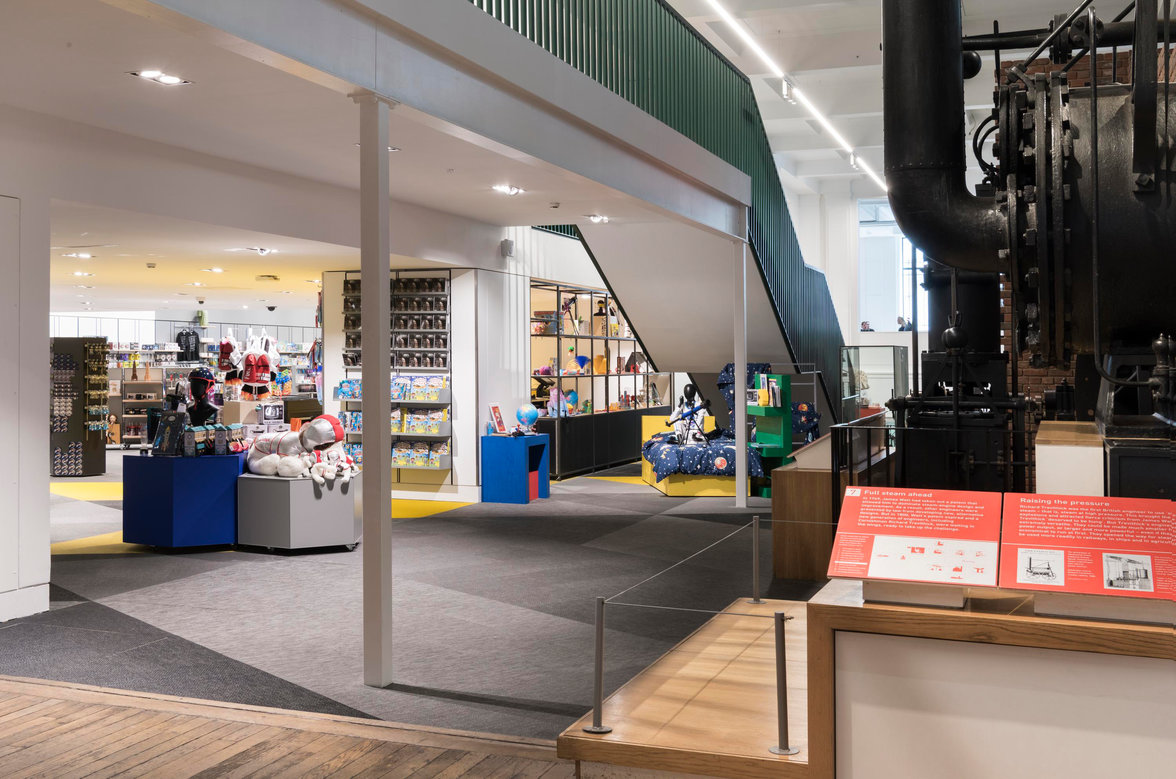 Envisioning a bespoke, dynamic floor design in a geometric pattern that shifted and changed across the space and complemented the retail and display units, Drinkall Dean used Bolon tiles from several flooring collections to achieve this striking effect.