How sustainable is Bolon flooring?

Throughout history, vinyl has been associated with several environmental problems. Our modern vinyl does not have these. The raw material is from an environmentally labeled production and we switched to non-hazardous additives eight years ago. To further improve the environmental performance, we include 20% recycled content in all of our flooring. We have all our production in Sweden where we use 100% renewable energy with zero climate footprint. As the products also are free from phthalates and other hazardous chemicals we perform well in tests on good indoor air quality as well as top results in environmental certification systems. So, yes, we see our vinyl floors to be a good choice!

What is the relationship between durability and sustainability at Bolon?

The longer a product lasts, in terms of both design and wear, the more resource efficient it is. At Bolon we believe in optimizing resources in an efficient and sustainable way, that is why our products come with a 10-15 year warranty. The floors do not need any surface treatments during their entire life span and are 99% cleaned with only water and stays beautiful year after year.

How do you work with sustainability in the factory?

The last 20 years we have had a good journey towards a more sustainable product and production. Our factory has been developed towards using more and more recycled materials and we have installed an integrated recycling plant that made it possible to increase recycled material with 500% over the last three years. We also have a closed loop cooling technology that is free from chemicals and means no water is used when cooling our machines. Since 2011 all production and headquarters run on 100% renewable energy, which means that all our production is climate neutral.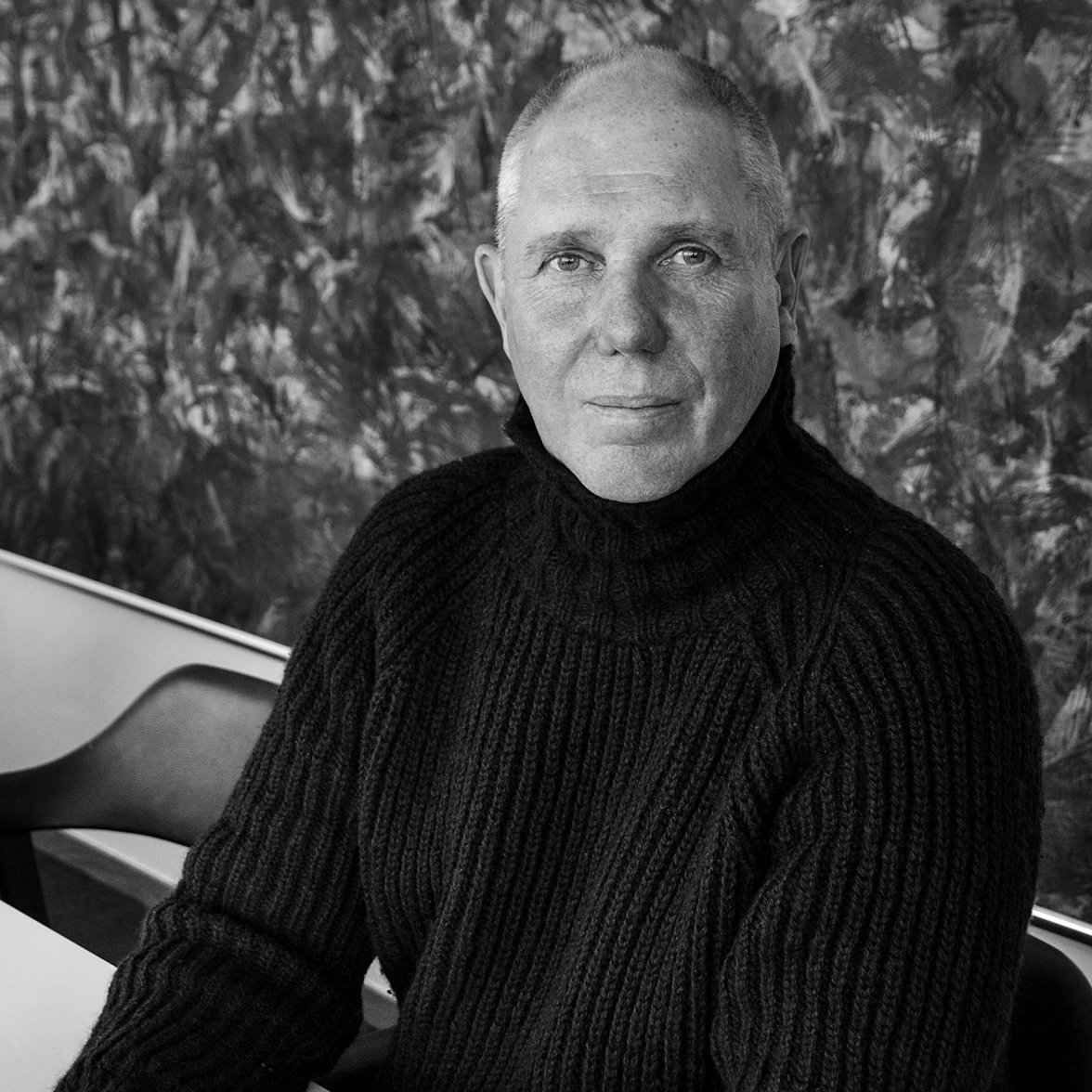 As a sustainability expert – what trends do you see in the industry and what inventions would you like to incorporate at Bolon?

Sustainability has now become an important component within the industry in general and all floor producers need to increase their sustainability work. The two big trends are circularity and climate. Circularity means that recycled material is used in a product and that the product after use can be used for new products with the goal that there will be zero waste. Climate change is something that will influence all businesses and the big trend is that more and more businesses are taking on the UN goals to cut climate impact in half by 2030 and reach zero climate impact before 2050. Together we can do it.

What is the next sustainable step for Bolon?
We have now worked with sustainability actively for 20 years and we are now setting up our strategy and goals for the next 10 years. It is clear that how we choose and use materials will be even more important. How can the Bolon floors be a part of a circular economy and how can we reach zero climate impact in the full value chain? To make this happen we will, step by step, find ways to increase recycled content in our production and at the same time decrease our climate impact. It is an interesting, but truly challenging, time ahead but as sustainability is one of our top priorities we look forward to this challenge!