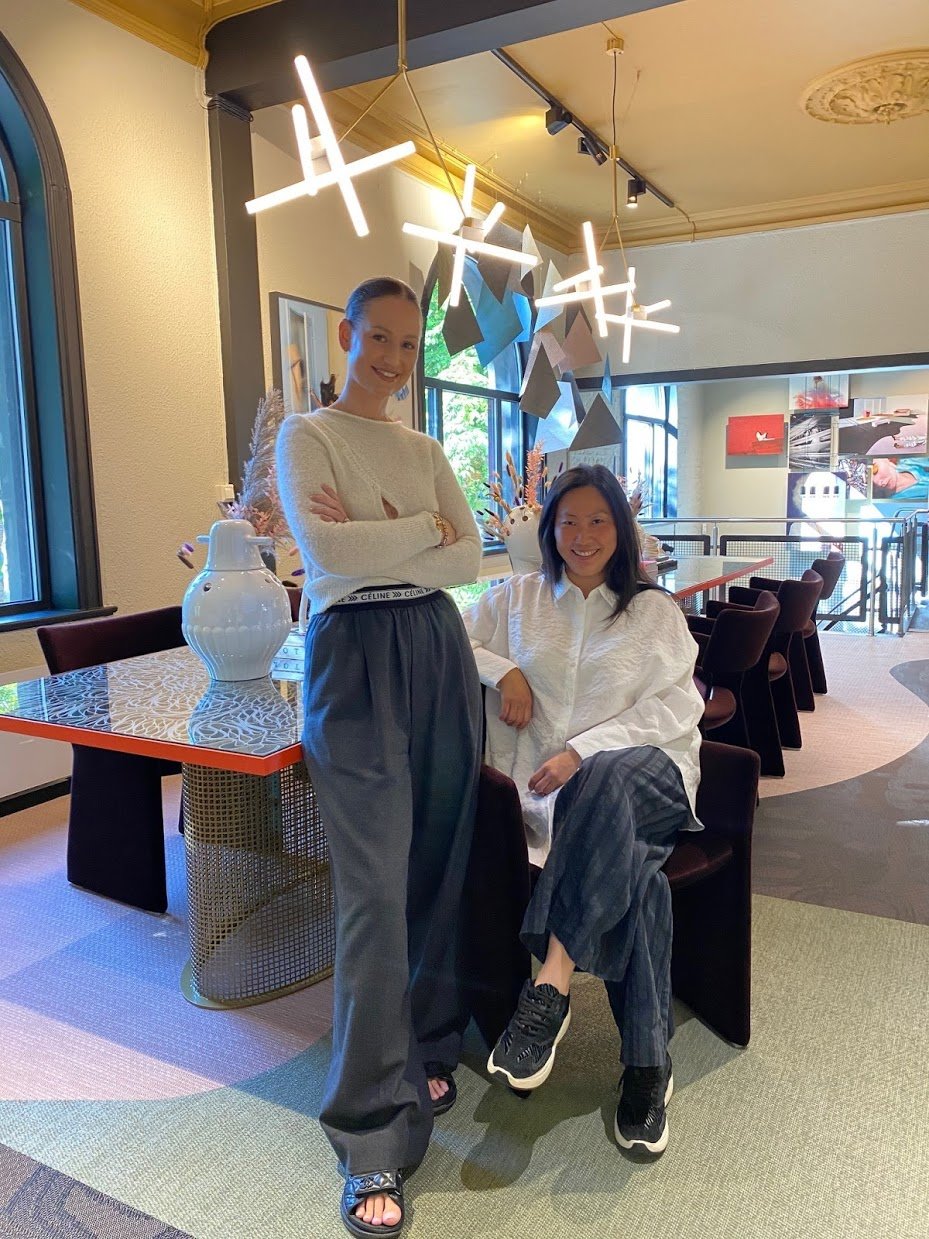 Madelen Weber Øien, Showroom manager
To me, Bolon is a universe of creativity and playfulness. You can create your own expression and there are endless possibilities to create your very own special room. I think a Bolon floor can change an environment to new heights, and once you go Bolon, you will never go back.
Linn Friestad, Area Sales Manager
BOLON to me represents a world of curiosity, boldness and innovation. I feel that it's finally time for flooring to receive the attention it deserves! To me it's a bold statement having our own recycle plant to handle all waste from the production so we can ensure that all our collections contain recycled material. I'm proud to be a part of a brand that puts sustainability on top of the agenda.