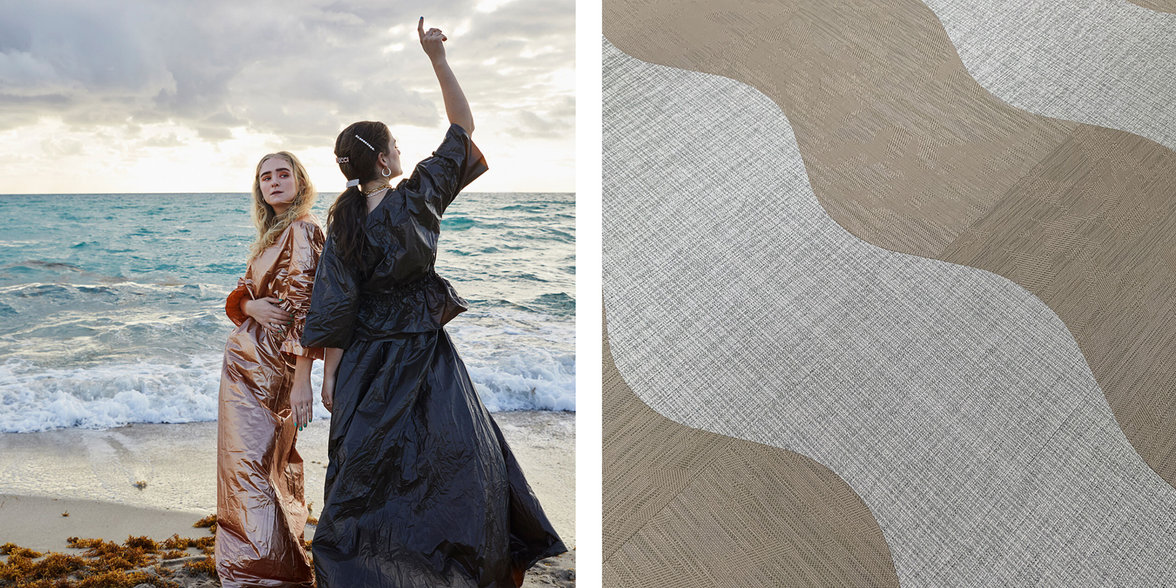 What is the inspiration behind Bolon Art Gallery?
I wanted to give our photos a new life with a more modern touch! Mixing my art with our flooring adds the boost I felt was needed to inspire other design lovers and show the link between our high end flooring and art. My inspiration comes from my daily life, no specific place or destination but a lot can be found online. Pinterest is a good source for inspiration and it felt like the natural place to launch this digital gallery.
Why did you start with photography?
When I was the CEO of Bolon I felt I was missing my creative freedom as everything had to be business or at least have a business like approach. When I left that position and became Creative Director it changed. With my camera I write my own agenda. However, the link between art and business is fascinating and that is why I love to challenge myself with projects like the Art of Performance campaign. This was a perfect way to combine my passions, art and business.
How do you incorporate your art in your work as Creative Director for Bolon?
Almost everything is about photos today. You need to adapt, learn and understand the needs and reasons behind a photo in order to stand out on the market. Since there is so much imagery in our business it is truly important to know what you want to say with your image and how you want the viewer to react. This knowledge has helped me a lot when I read and decipher messaging in photos to give the market a clear message. But one thing is sure, high quality always stands out!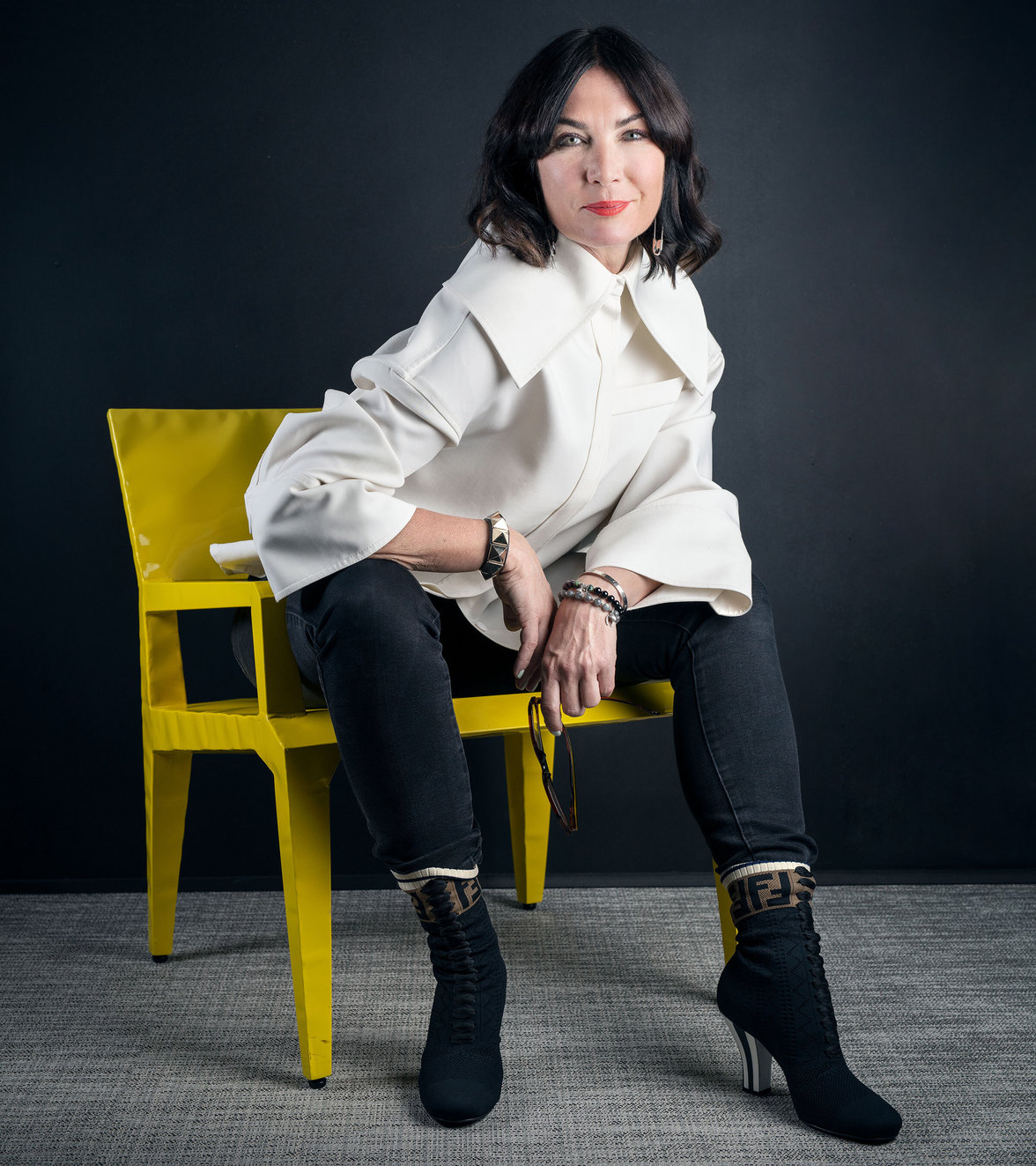 Where are you going with your photography?
In both my roles, as a photographer and as Chief Creative Officer for Bolon, I'm a free spirit! I like to continue shooting our campaigns and have an exhibition at an international gallery, why not? A dream is worth nothing if you leave it on a pillow.
Explore Bolon Art Gallery on Pinterest →