With the new and improved sound insulation layer, our design floorings are becoming an even better choice for premises such as hotels, offices and public spaces. Different areas have different needs and connecting these seamlessly can be challenging but with the Bolon acoustic floors this is possible. The insulation layer gives the acoustic flooring a total thickness of 5 mm which makes this product ideal to combine with other (non-acoustic) textile floors in order to create a unique visual experience.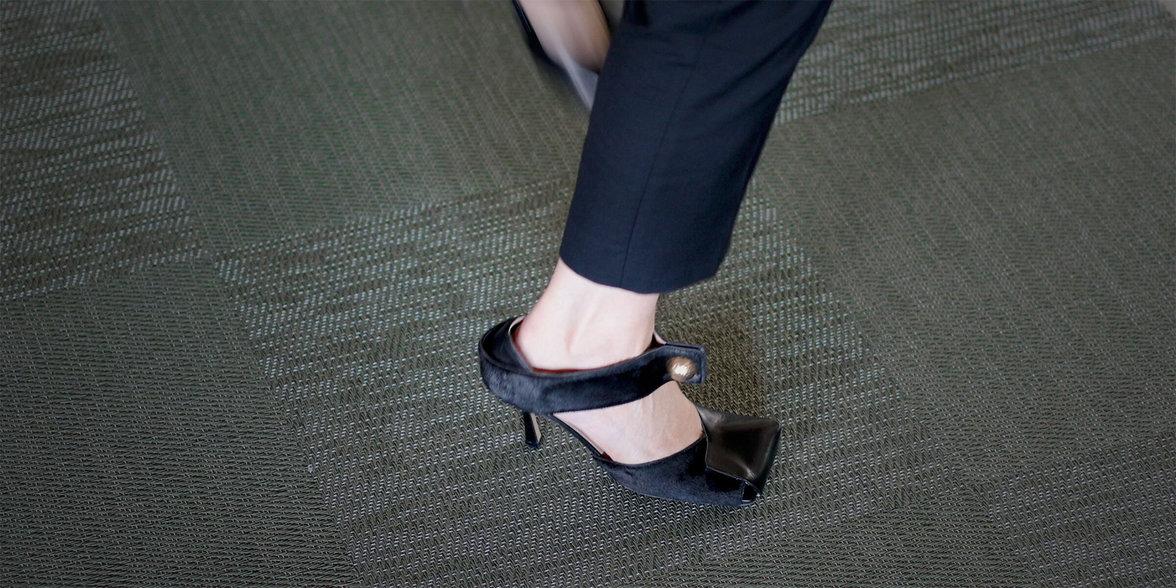 What's all the noise about sound insulation?
It is an essential feature in buildings as it prevents transmission of sound disturbances to the adjacent space below. In other words, sound insulated flooring will improve the quality of the indoor environment and the overall experience. This is extra relevant in hotels and offices, hallways and above conference rooms. Our already soft floor is now even softer to walk on and gives the environment a greater holistic experience. The floors absorb up to 15% of all airborne sounds and noise.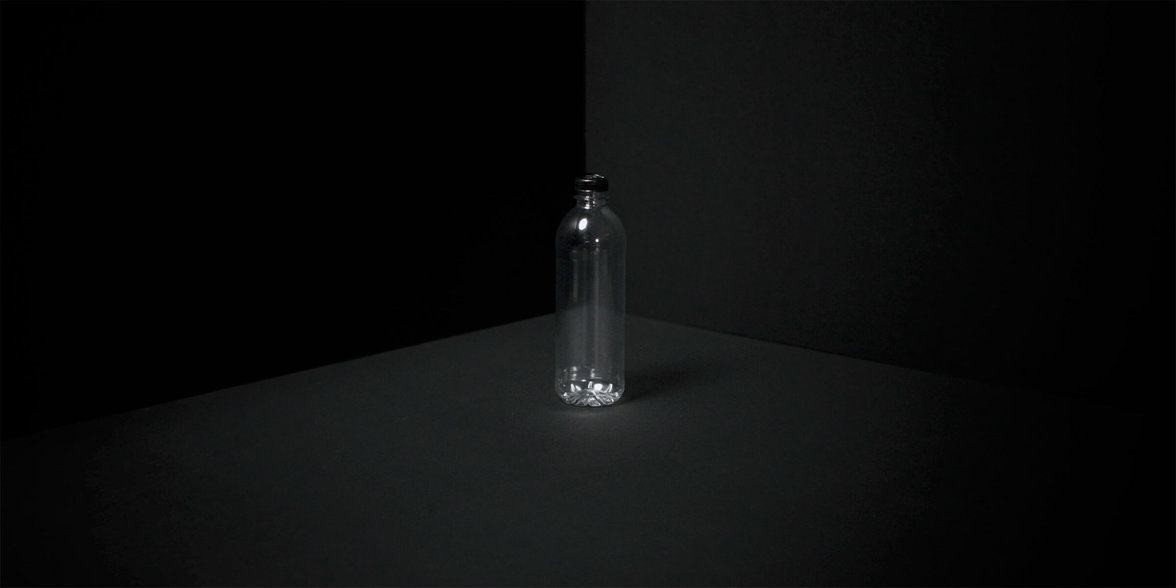 Sustainability in focus - since 1949
As always, sustainability is key for our products, something we have held true since 1949. The new and improved acoustic floors are made from recycled industrial waste and the sound insulation layer consists of 90% recycled polyester fibres which are sourced from PET-bottles.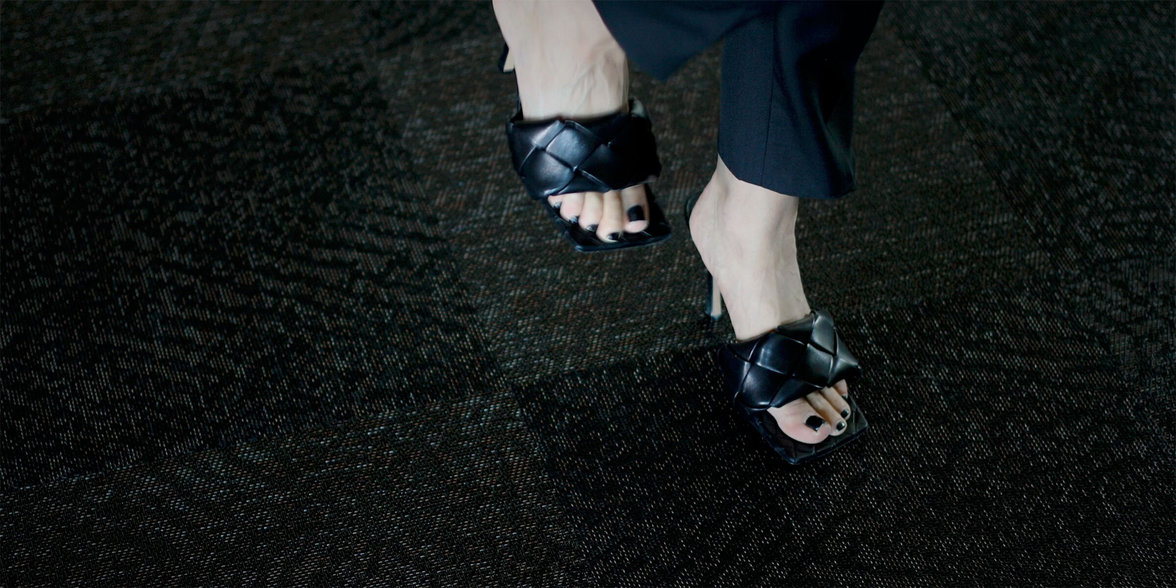 Together with the industrial waste used in the bottom backing layer the total percentage of recycled material is higher than 25%. And as all Bolon floorings, the production process is 100% climate neutral through the use of renewable energy!
Learn more about acoustic flooring →