Artisan Ivory
Light as white goes for both your home and closet. But it's the contrasts that makes it interesting. New meets old, white meets black and modernity meets great heritage.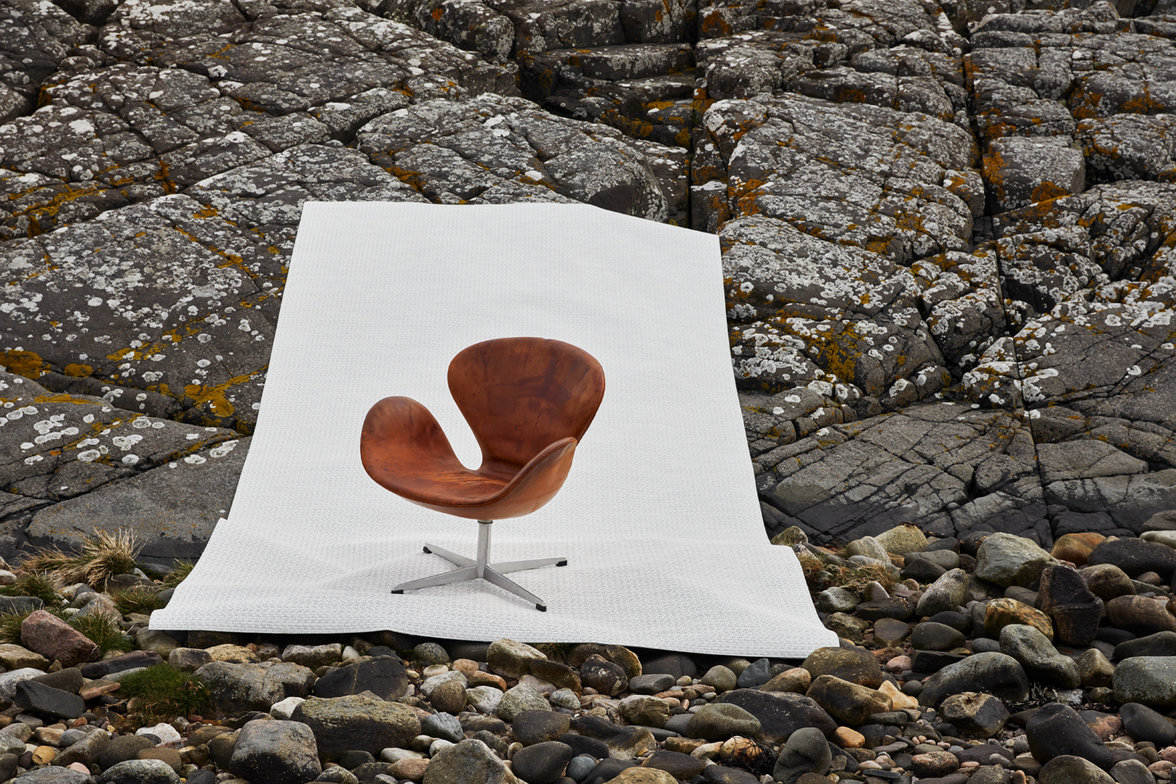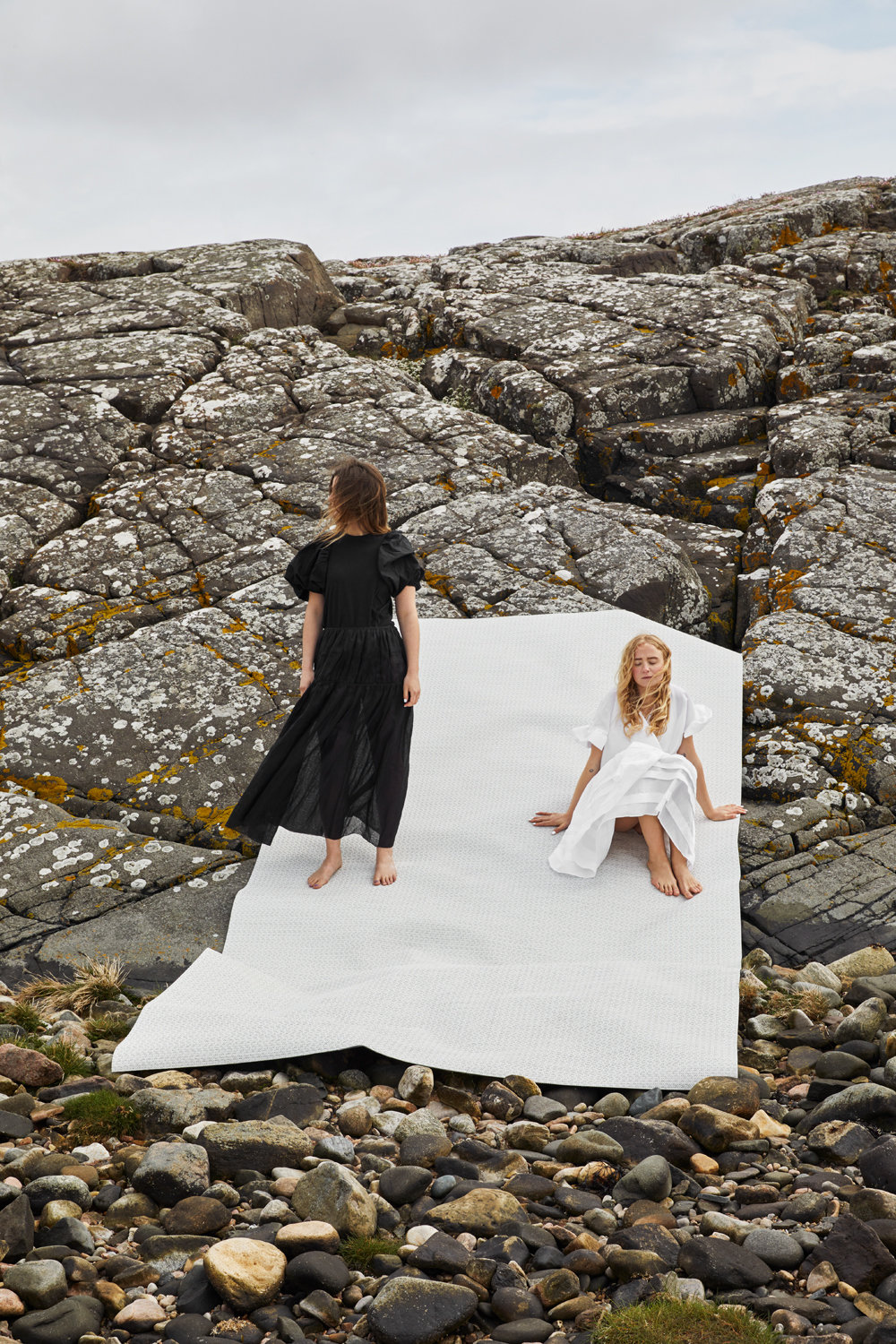 Artisan Malachite
Endless summer days and endless creativity. The clash of designer Gustaf Westman's cyber famous popcorn design and the summer green artisan make an interesting pair. Giving us the idea of summer as a mindset rather than something temporary.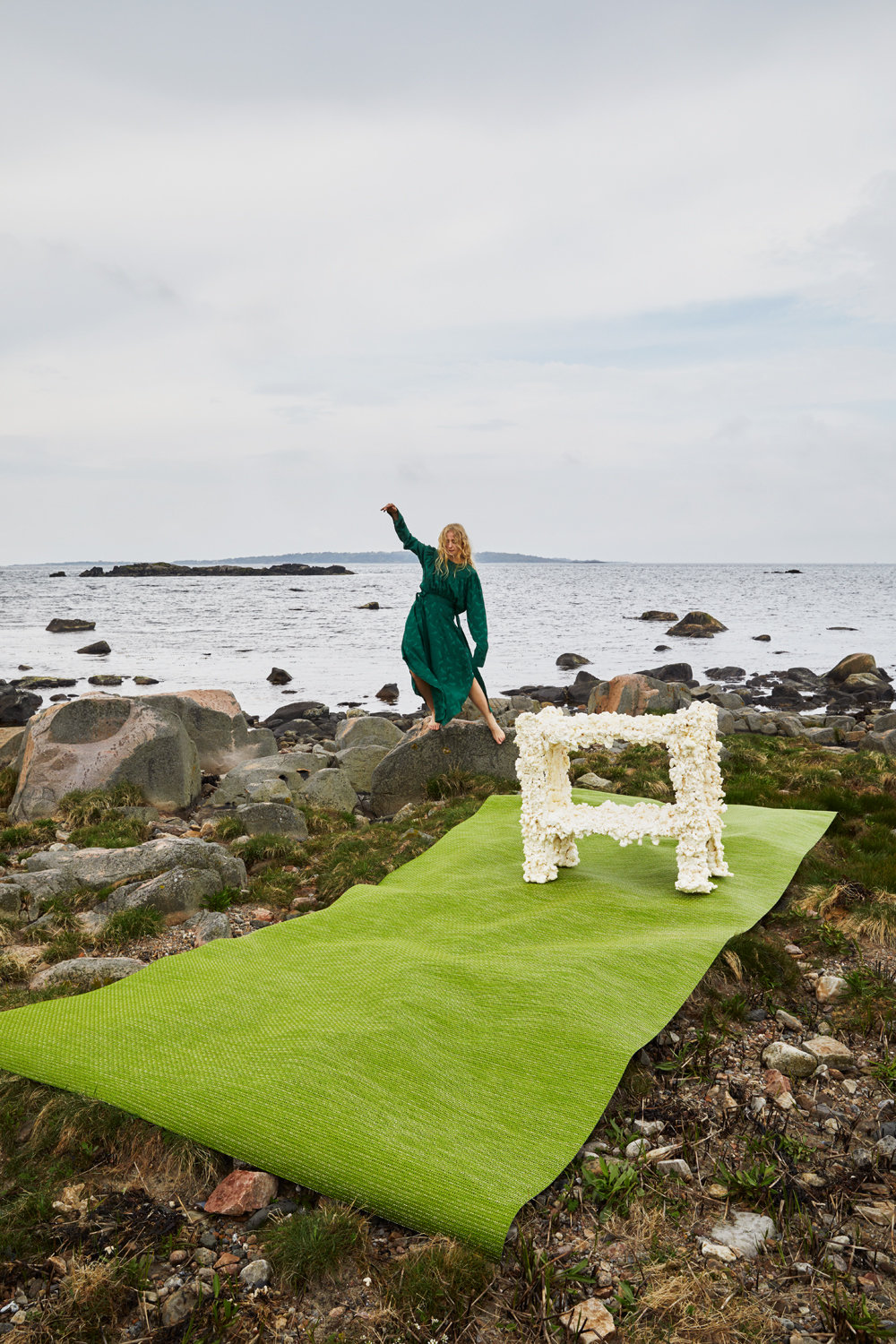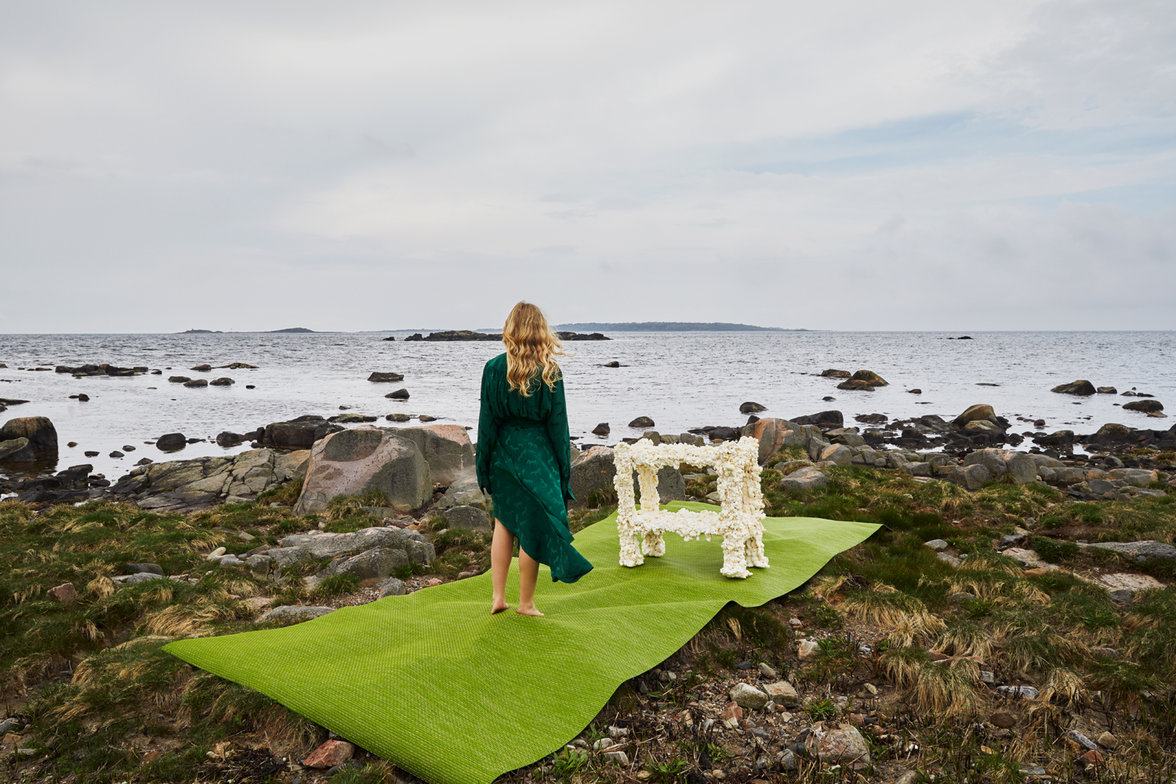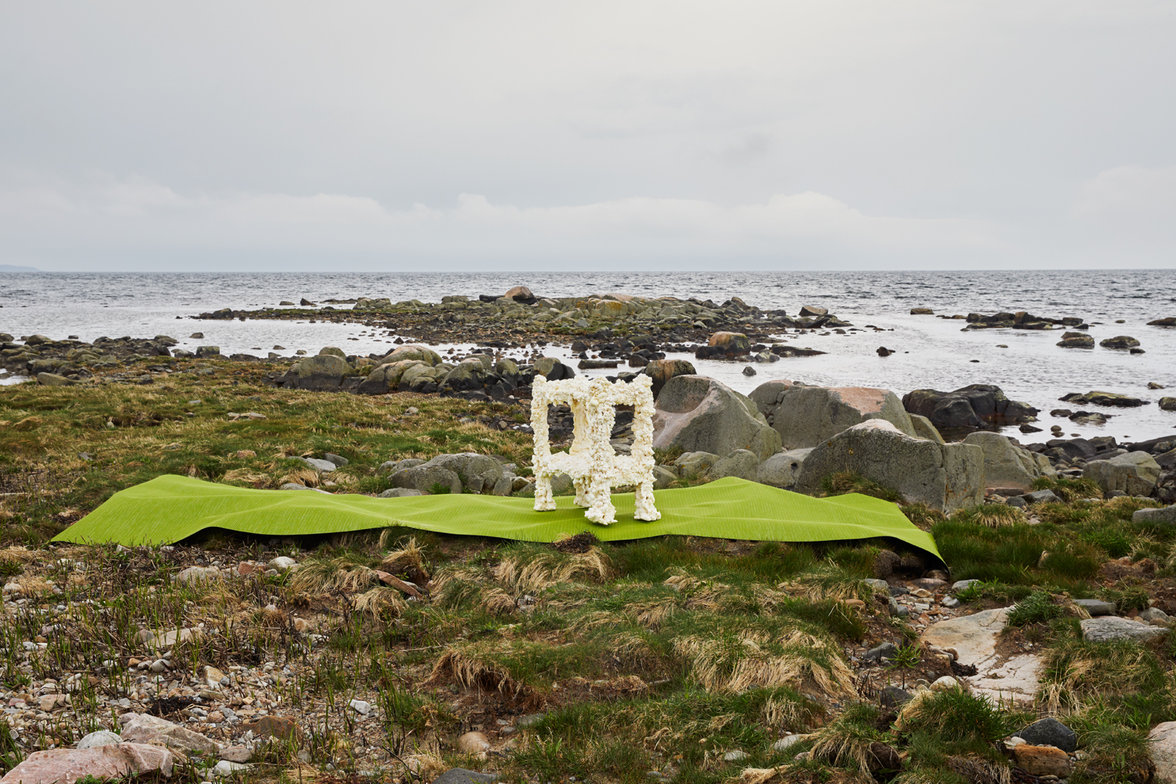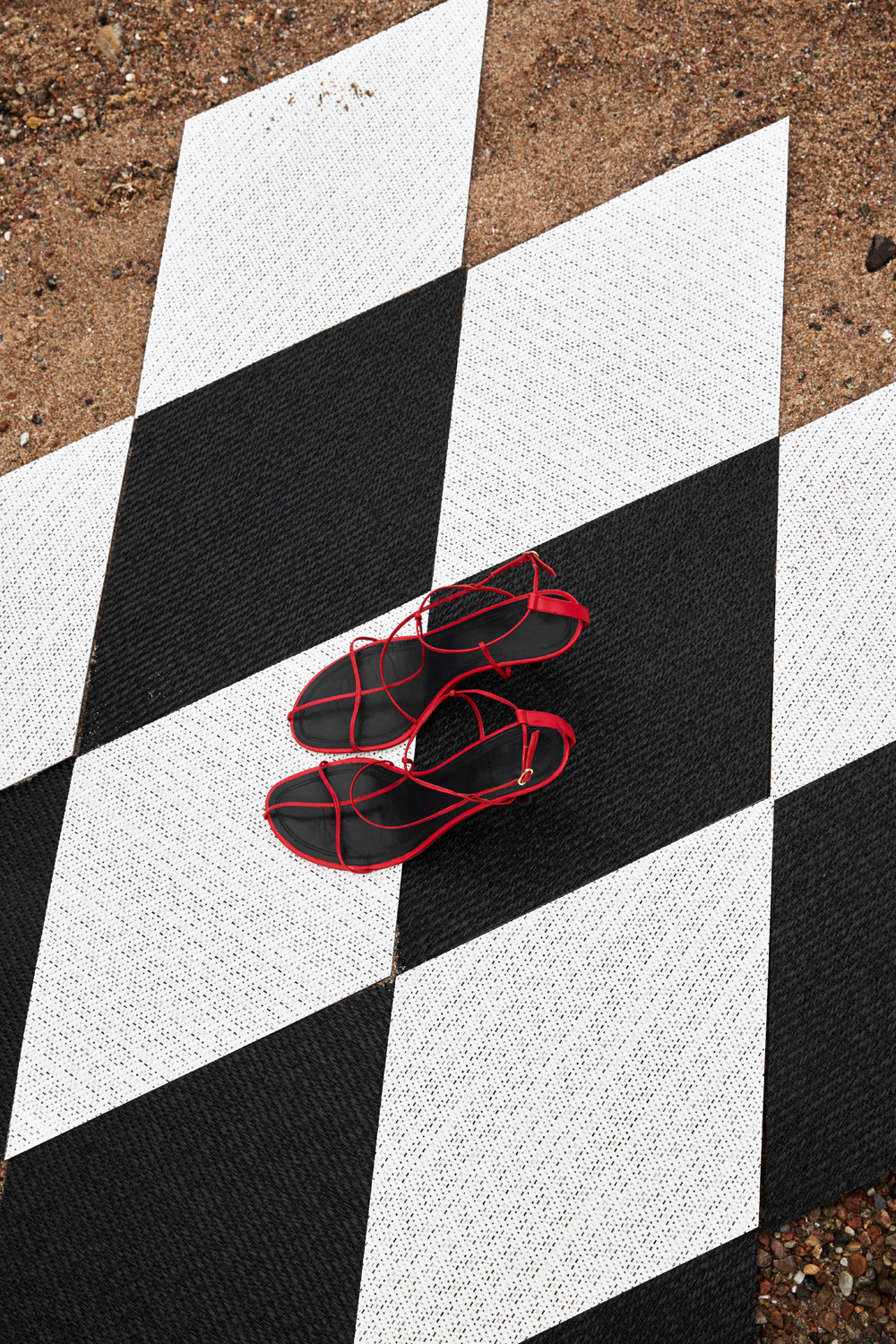 Bolon Tiles "Life is a puzzle"
Life is known to be a bit of a puzzle, and the eternal question is, which piece is going where? And in what direction? We cannot be sure, but we are certain about some things. The first step is you, the second step is the tiles and the third is great shoes. You can never go wrong with great shoes.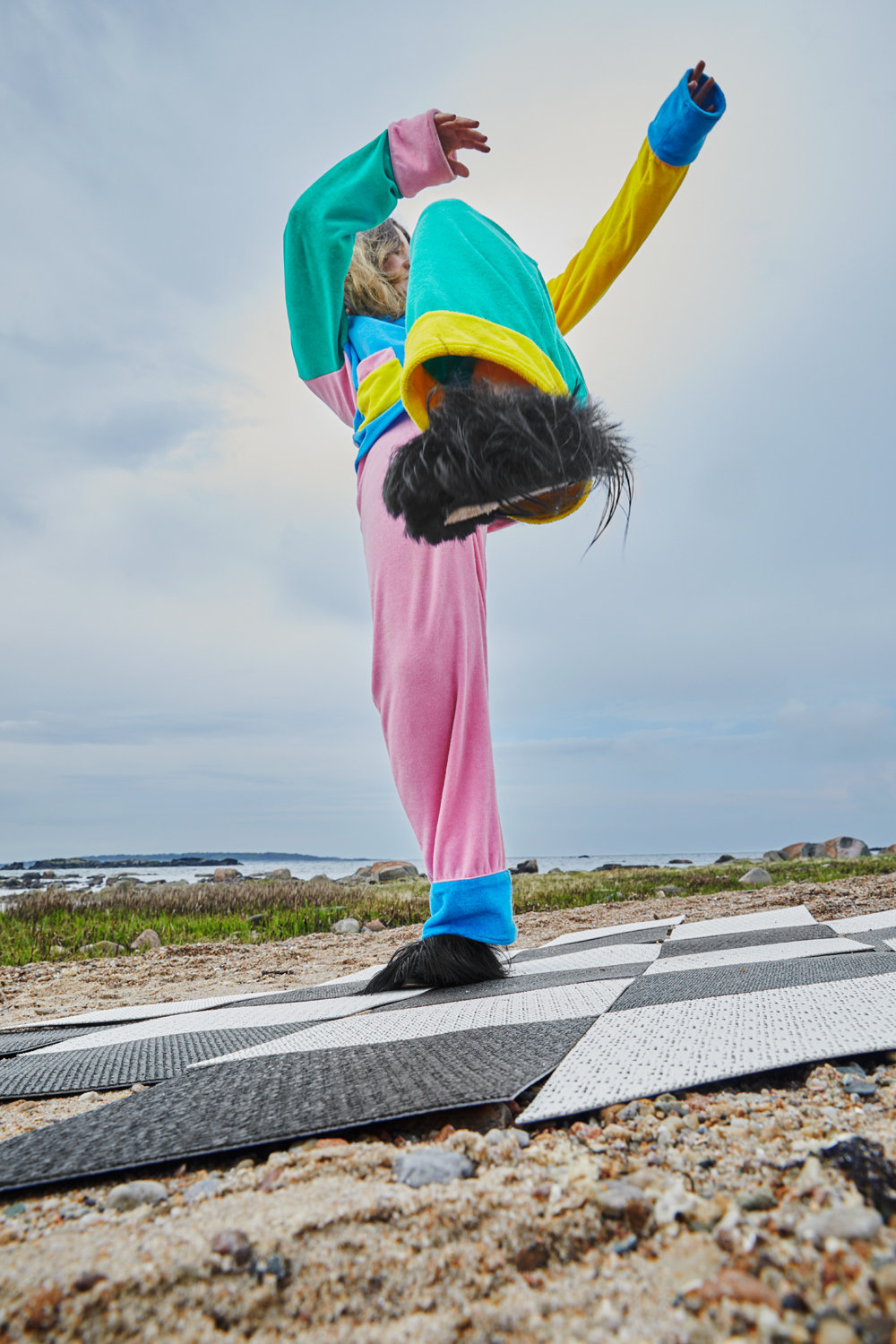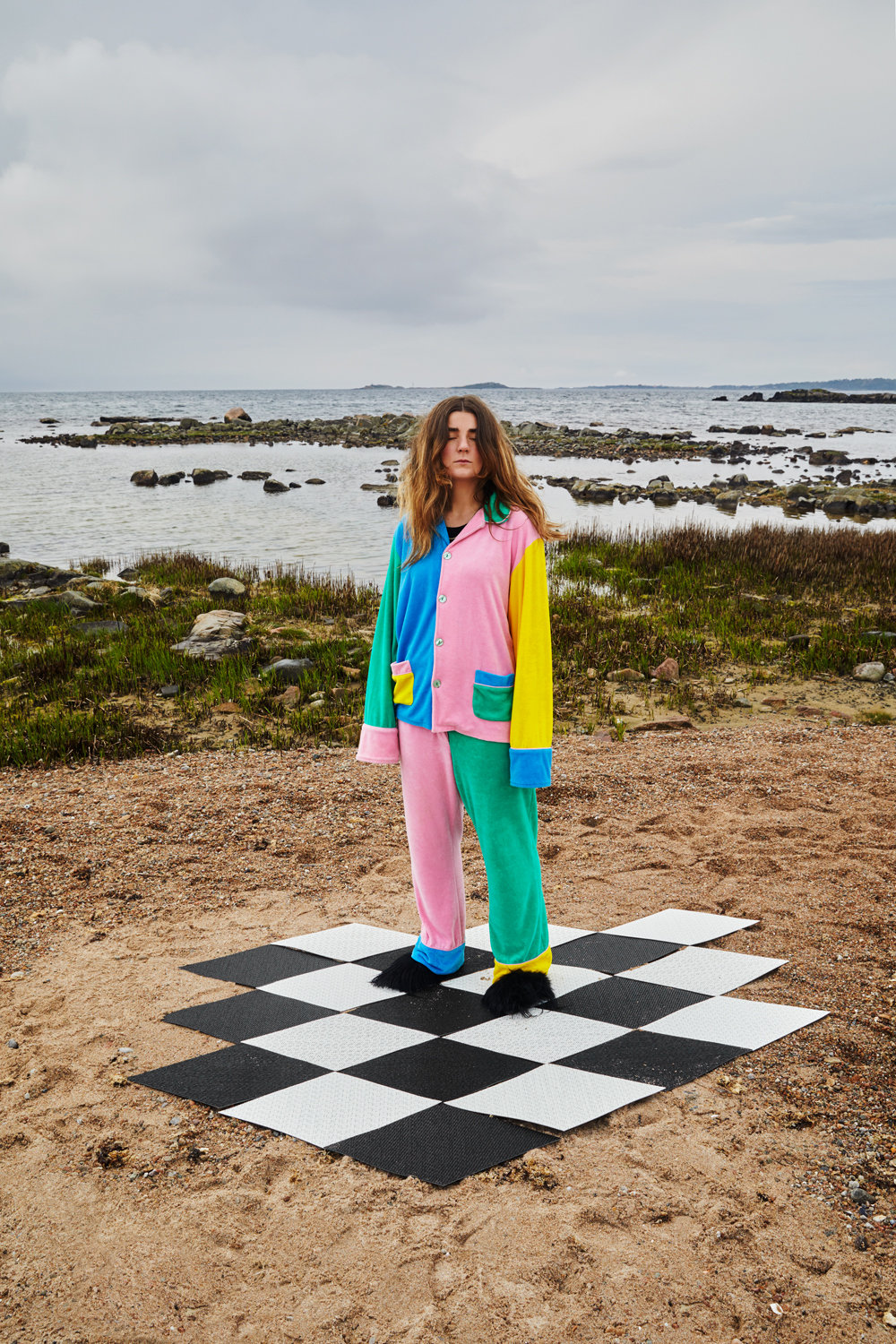 BOLON RUGS
Great ideas never come from inside comfort zones. That goes as well for your home, work and closet. Try to step outside for a bit, refresh your mind (and bring your sofa with you). Put your feet up and relax!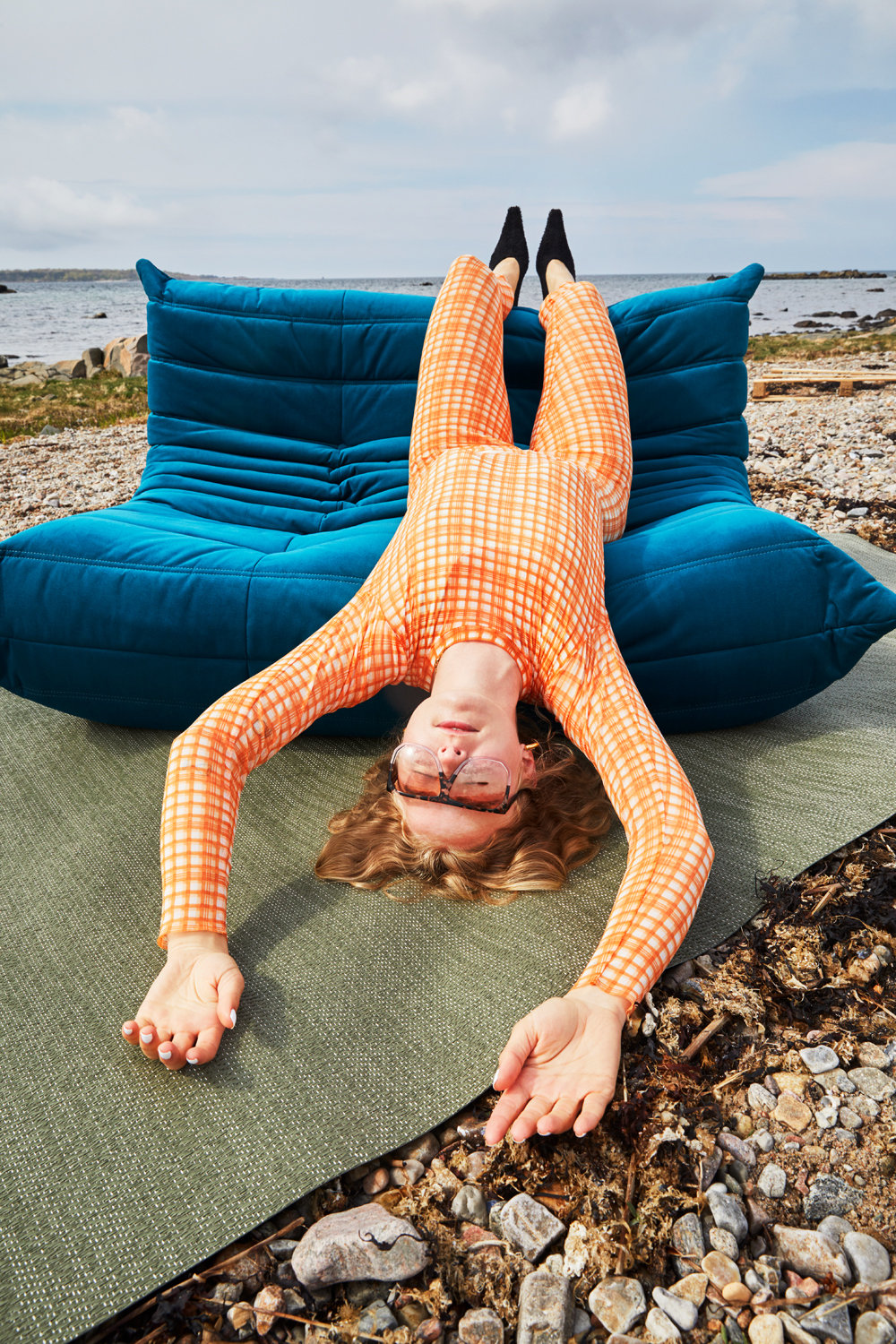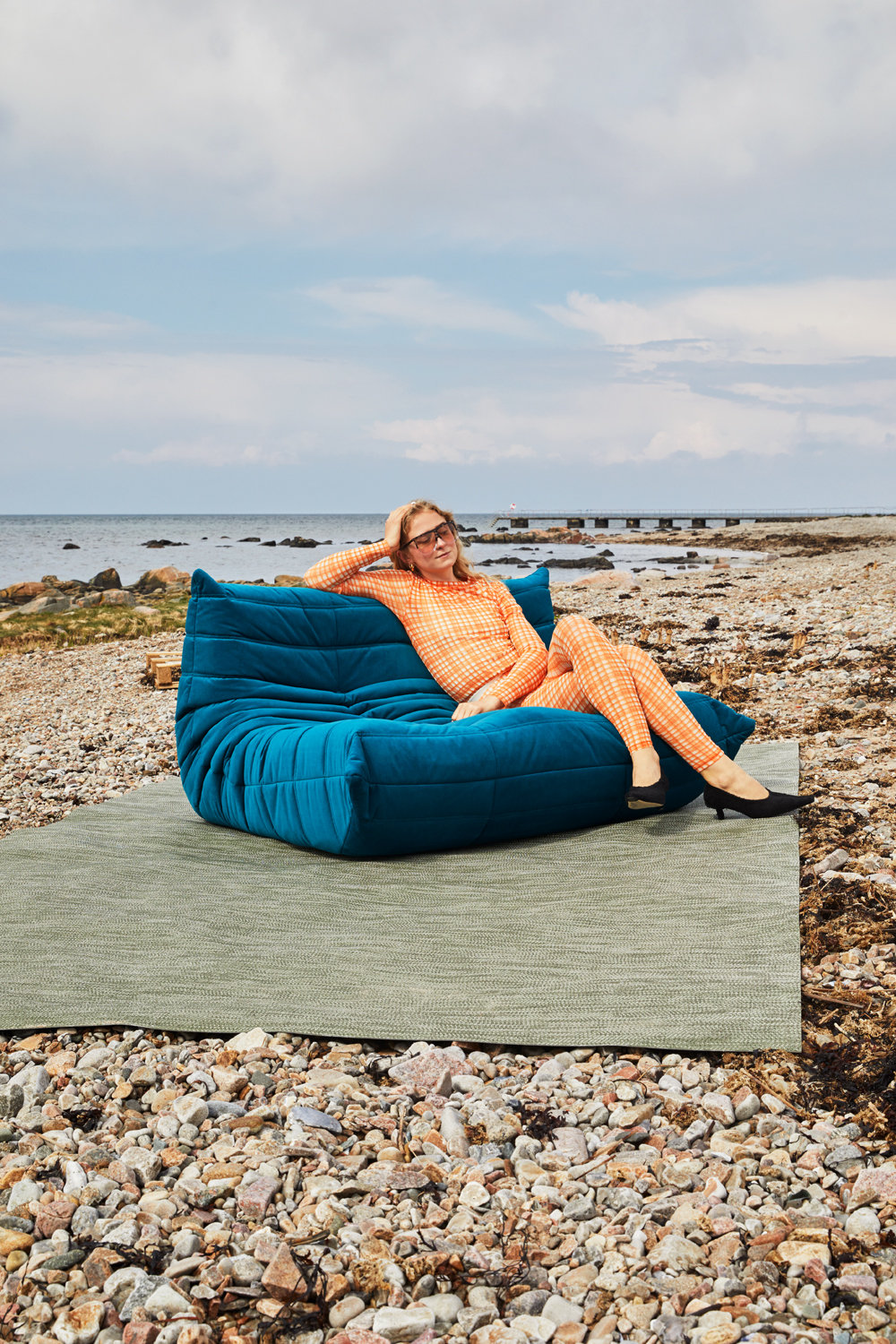 "When winds are blowing hard, we go back to the roots, dress up fancy (because why not?) and lean on each other. Neutrals are essential to make the bold truly stand out."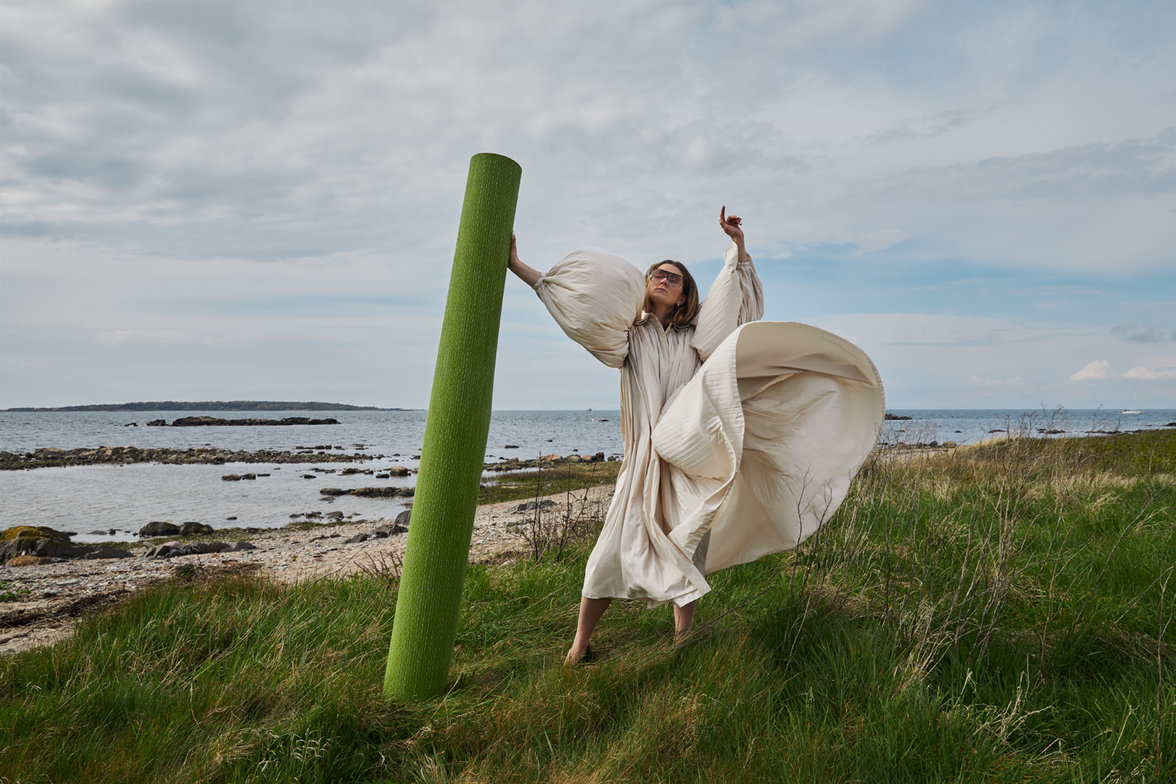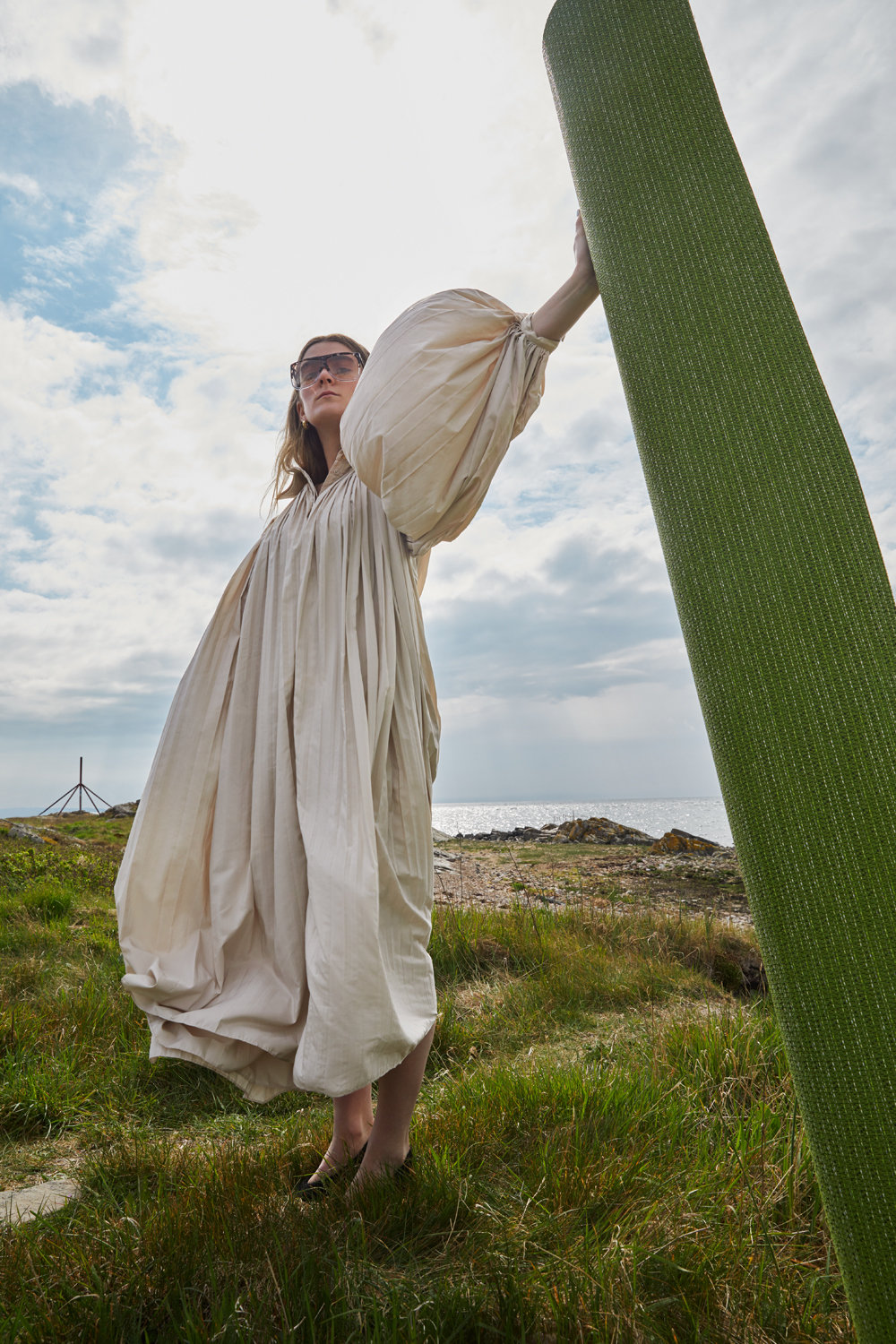 See the Hobnob Journal interpretation of the collaboration between Bolon and Missoni Home here →