Architect Ines Lege from ONWS is one of the architects shaping the interiors of this office complex. On behalf of fintech startup Raisin a modern office space is taking form with more than 4000 m2 Bolon flooring thereof 3400 sqm of Bolon acoustic flooring. Big open areas create new demands on the interior and materials used. Both open areas witha lot of traffic and smaller individual zones benefits from flooring with sound insulating features.
What are the key things to consider when designing a modern office for a startup?
– This is very different and often depends less on the size of the area than on the scope of the project. The bigger the project, the more you have to pay attention to developing a central idea, a common thread, that connects different levels andareas with each other. At the same time we also plan individual zones to create diversity. Finding a harmonious mix that suits the company and considering their wishes is always a challenge, but also extremely exciting.
Would you say there are any limitations?
– Of course we have to stay within the budget and to follow the workplace regulations.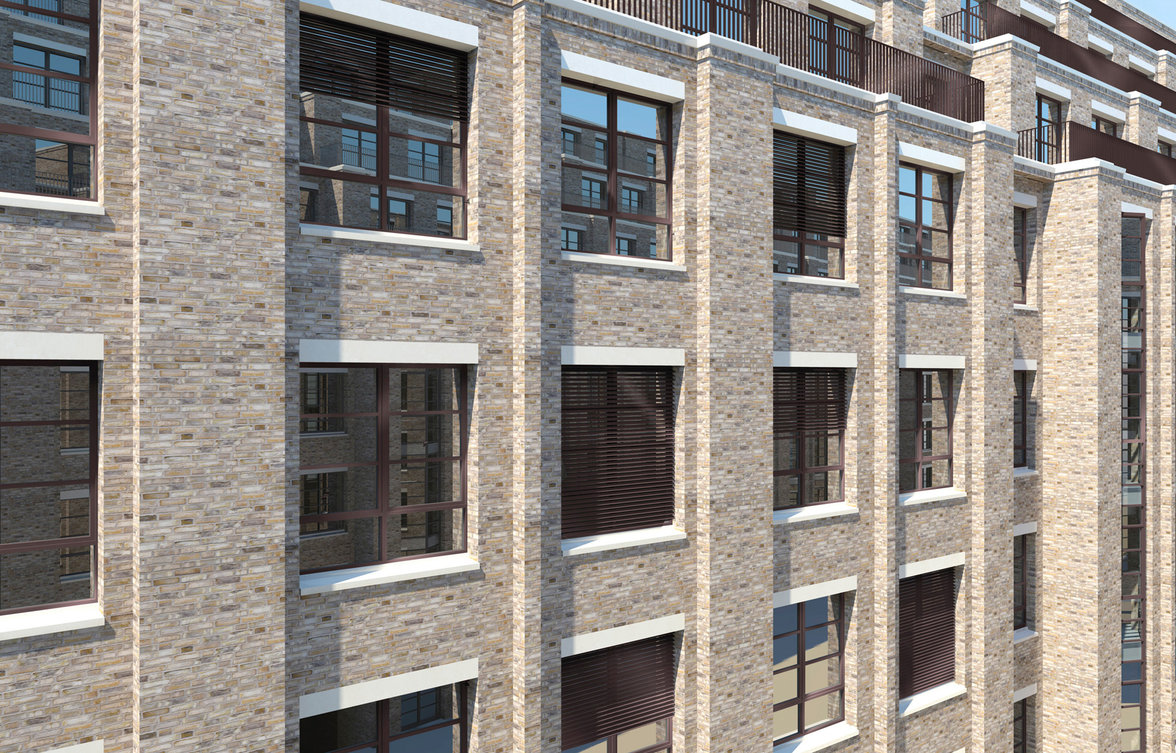 For the project you chose the latest Bolon product, the acoustic floor with a sound insulation felt backing, walk us through that choice.

– We have chosen to take Elements Linen with acoustic backing in the working areas and Artisan Denim, Petroleum, Jade and Quartz in the foyer and social area, as well as Coal in the kitchens on each floor. Right from the beginning, the customer didn't want to have carpets in the new office. We recommended Bolon, because it has a very interesting and beautiful structure with a pleasant effect. Also, we suggested Bolon because it is not plain and hard but it combines the advantages of a vinyl floor with those of a carpet. Bolon has also a great colour range, it can be easily combined with each other and it is easy to install and replace if necessary. During the planning phase the new acoustic felt backing was developed, which was happily greeted by the client as it significantly reduces impact sound insulation, has a much higher sound absorption, is pleasant to walkon and which is also very important, is made from recycled PET bottles.

Why is acoustic flooring so important?
– Most of the offices we plan are open plan offices with large rooms and a very communicative atmosphere. One of the biggest topics is always acoustics and how to reduce noises that are perceived as annoying by the employees. In large rooms people are always on the move, that's why it is important to reduce impactsound, airborne sound or noises by moving chairs or furniture. Employees feel less disturbed and the atmosphere is improved. This is not necessary everywhere, but in areas where a quiet atmosphere is important, where you sometimes have to concentrate, it helps a lot to use an acoustic floor.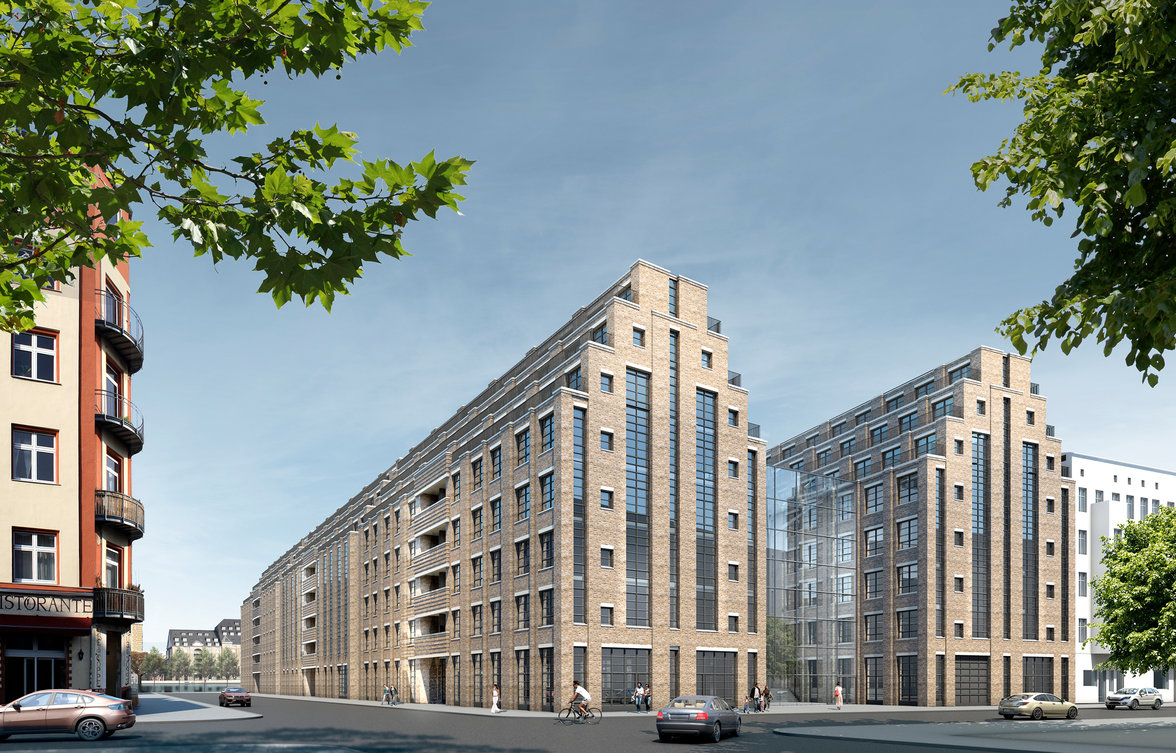 What was your overall vision with this project?

– The idea was to create bright, spacious rooms that would allow Raisin to use them flexibly and also to react to growth without big structural effort. The work areas should be reduced in functionality and color, so that they can be rearranged or furnished differently at any time: Creating a setting, into which theycan grow. Smaller cubes, room dividers and pavilions dividing the large rooms, are retreats and meeting rooms and work as privacy screens. They are also usedto hang removable whiteboards, acoustic boards or shelfs for plants and decorations. In the cubes it gets really colorful.
– We wanted a floor of high quality that looks exciting even in a large area, that is durable, easy to clean and maintain and works well for all areas in the office. Thegreat thing about Bolon Elements is that the color changes slightly depending on the perspective.The fine structure of Elements Linen also goes well with large, smooth surfaces made of black MDF and light wood.