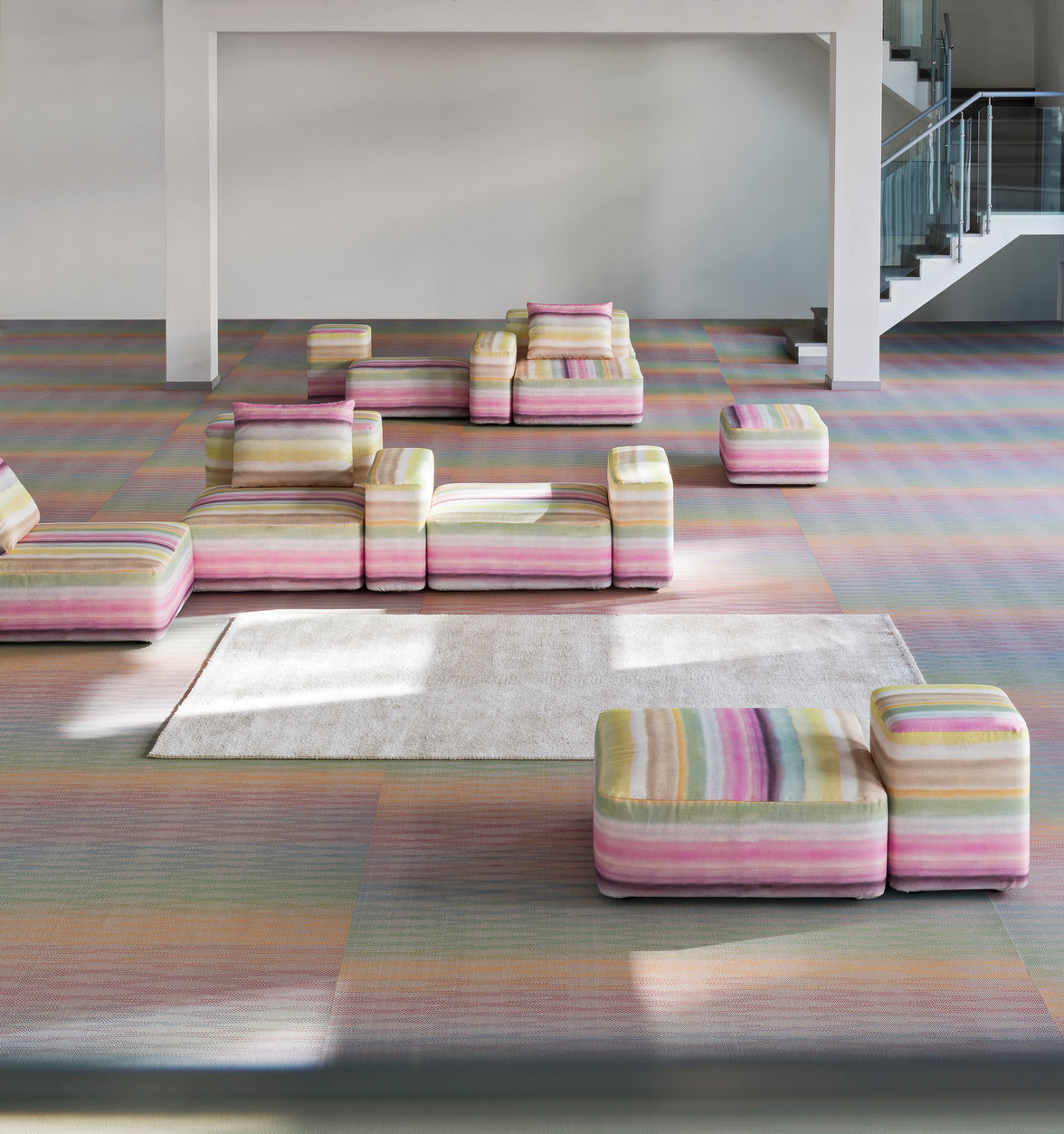 Seen above is the Missoni Home flooring, Fireworks White, new for 2019.
Missoni Home
For many years, Bolon has enjoyed a fantastic collaboration with acclaimed Italian fashion and design house Missoni. In September, the collection burst into new leaves with the addition of new flooring designs.
This highly confident, playful, and visually striking collection will be available in five patterns; Trinidad, Fireworks, Flame, Flame Patch and the classic ZigZag – with each design available in a series of colours.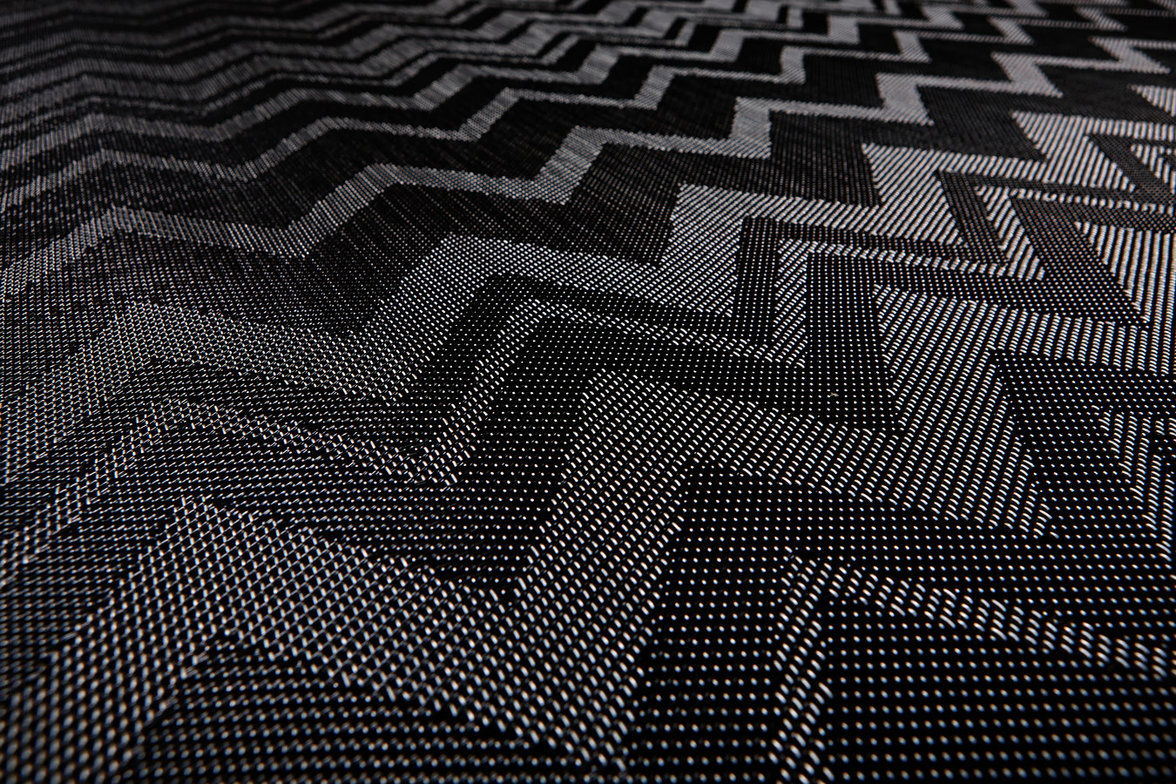 Seen in the photo: Missoni's traditional ZigZag pattern translated into Bolon's quality design flooring,
The full Missoni Home collection will be on display in Bolon's London showroom during the annual design event. Pop by to get a peek of the latest news –
be inspired, talk design and make yourself fully at home:
2 Northburgh St, London EC1V 0AY, UK
Opening hours during London Design Festival:
9:30–17:00 pm, Monday 16th - Friday 20th Sep.
Read more about the launch of the Missoni Home collection here.