The design competition
Within the context of personalisation and creative, innovative, out-of-the-box thinking, Bolon and FRAME invited a number of Dutch on-the-rise design studios to come up with a creative installation idea that would be displayed during Dutch Design Week in Eindhoven 2019.
Except personalisation and out-of-the-box thinking, the participants were asked to interpret and give their creative vision of Bolon's Diversity collection that was released in the beginning of 2019. The specific task was to present a design concept that just like the collection itself, would be fun and playful but also invites the visitor to immerse themselves into the world of Bolon.
Those three pictures feature flooring from the Bolon Diversity collection, that PMS Studio have interpreted in their creative installation to be showcased at Dutch Design Week in Eindhoven 2019.
The winning concept – 'A Parrallel Existance' by Studio PMS
Out of four final shortlisted proposals, FRAME and Bolon selected 'A Parrallel Existance' – submitted by Utrecht-based fashion collective Studio PMS, which is led by friends and ex-study mates Suzanne Mulder, Puck Martens and Merle Kroezen.
Centered around merging the digital and physical landscape in a hyper-personalised installation, PMS' creative vision of Diversity invites the visitor to choose themselves what they want to experience, based on what they feel like in that instant moment. Instead of pushing the visitor in a certain direction, they will through an app let the visitor choose what they would like to experience based on their feeling in that instant moment.
"We believe that personalisation goes hand in hand with Diversity – you could call it personalised diversity. For example, It's possible to create things that more or less suit everyone, perhaps just not at the same time... Sometimes designers try to attract as many people as possible, but it loses the purity of the idea. Choose when and how and the different individualised experiences can be parallell. This comes back to the project – Aparellell existence", says Studio PMS.
Read more about Studio PMS and their design proposal on FRAME's website.
Photo courtesy of PMS' creative proposal below: FRAME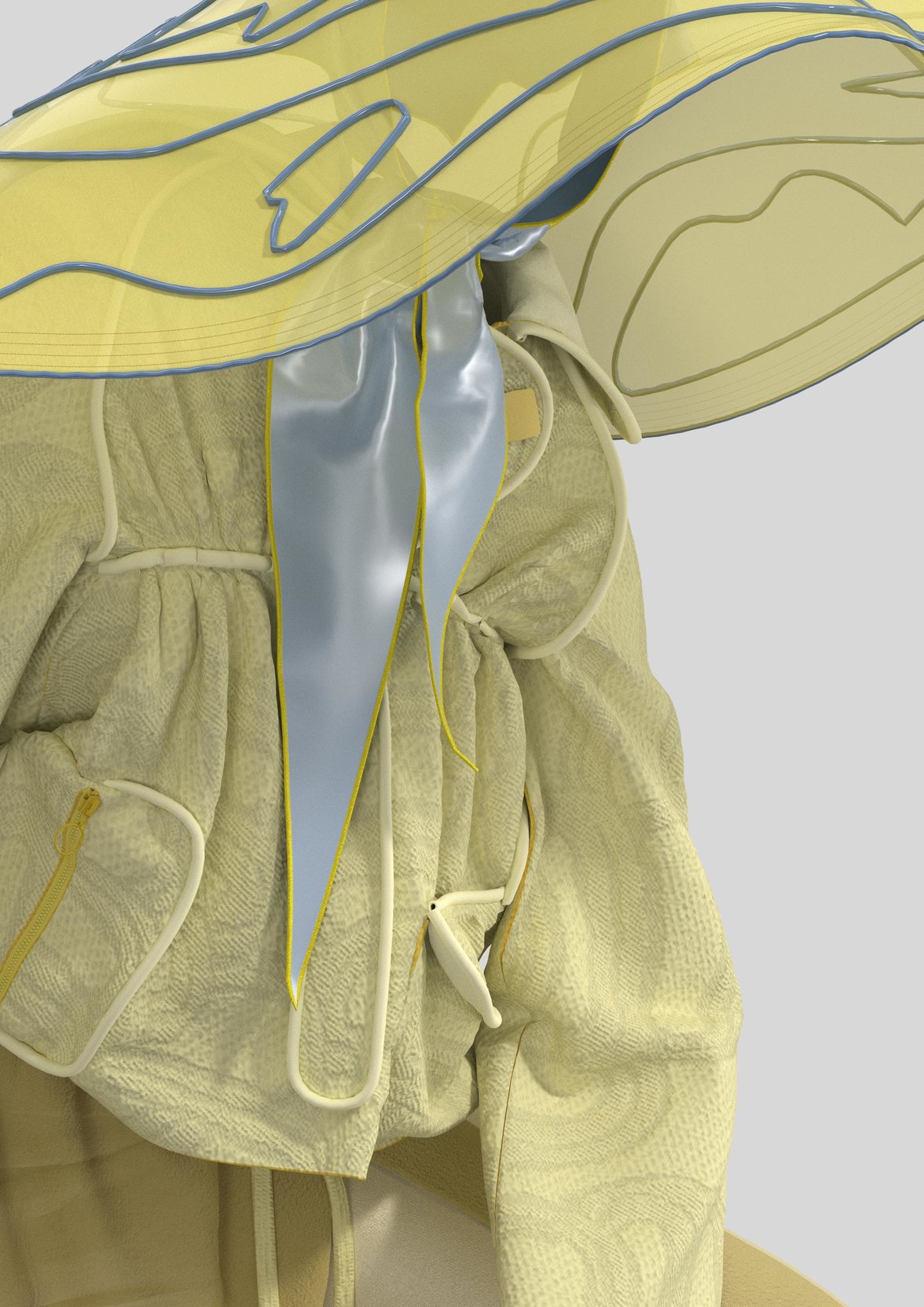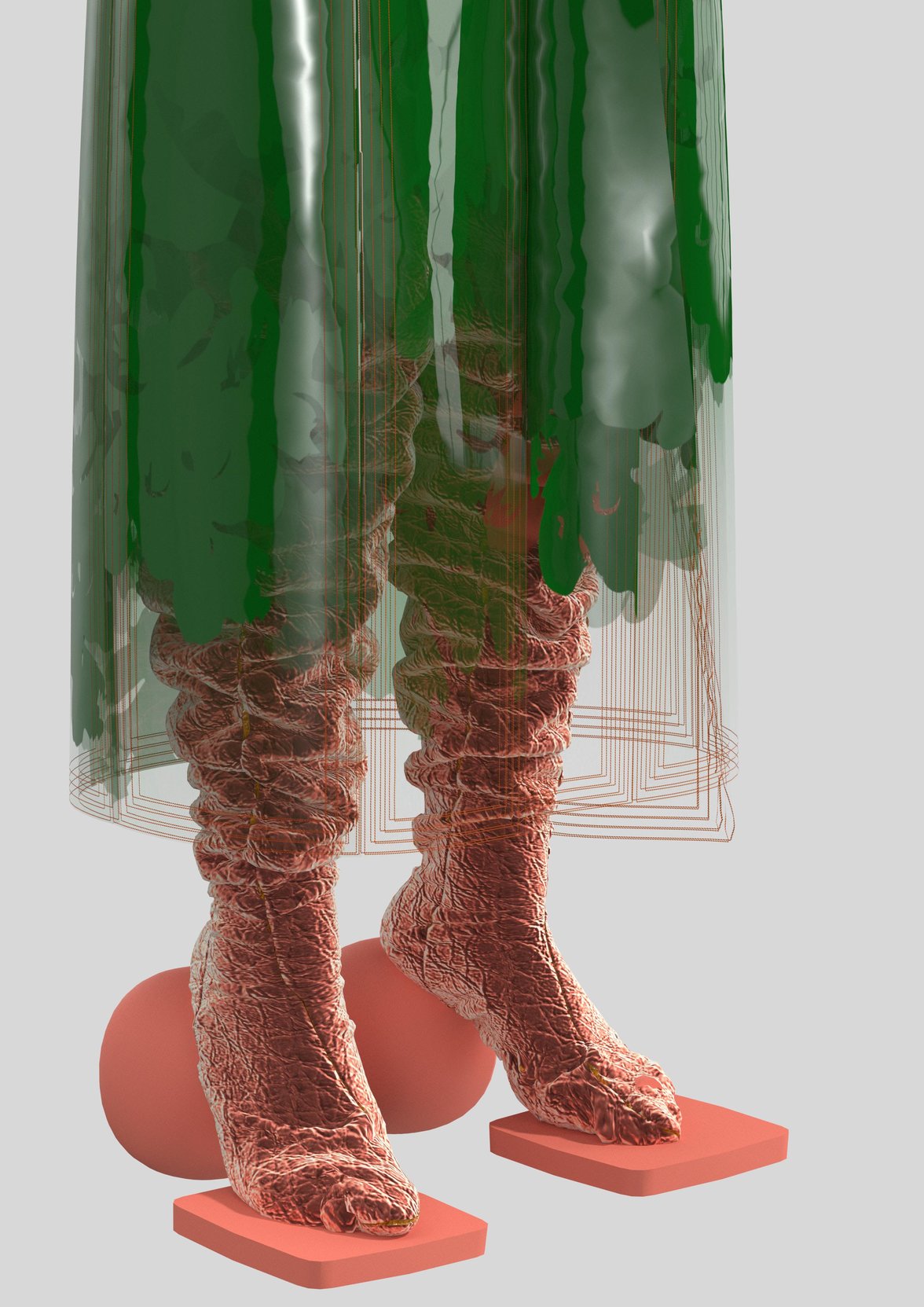 Experience the installation at:
Veem, Floor 3, Torenallee 80, 5617 BE Eindhoven, the Netherlands