In setting up an affiliate, Bolon will be able to cooperate very closely with local and regional architects, designers, installers and other design interested people. This also means that we are ending the cooperation with Xtender as a distributor.

Marie-Stephanie Gross-Roche, new Area Sales Manager in Switzerland, based in Zürich will be responsible for handling all inquiries. Do you have a Bolon, flooring or design related question? She'll be happy to answer them.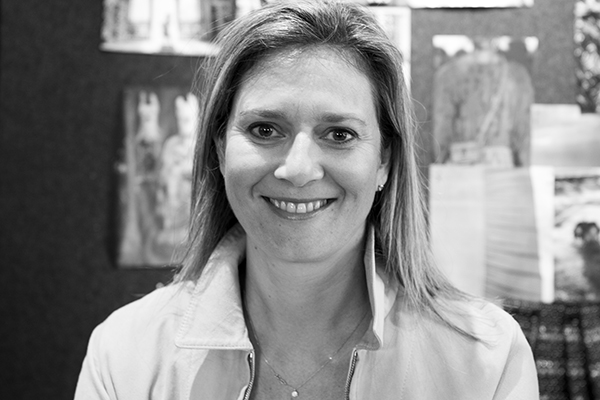 Marie-Stephanie Gross-Roche
Mobile: +41 796 75 88 13
Email: marie.roche@bolon.com
Note: The top image shows Avdems – one of our projects in Switzerland. You may explore more of our projects here.