With more than 250.000 registered interior design and architecture firms based in the city, the establishment of Beijing's first design fair provides an important meeting place between emerging local designers and some of the most well-known international design brands.

Showing in contemporary hall, Stand No. C-13, Bolon displays their newly launched Elements collection in an exhibition designed by the Shanghai-based design practice, Neri&Hu.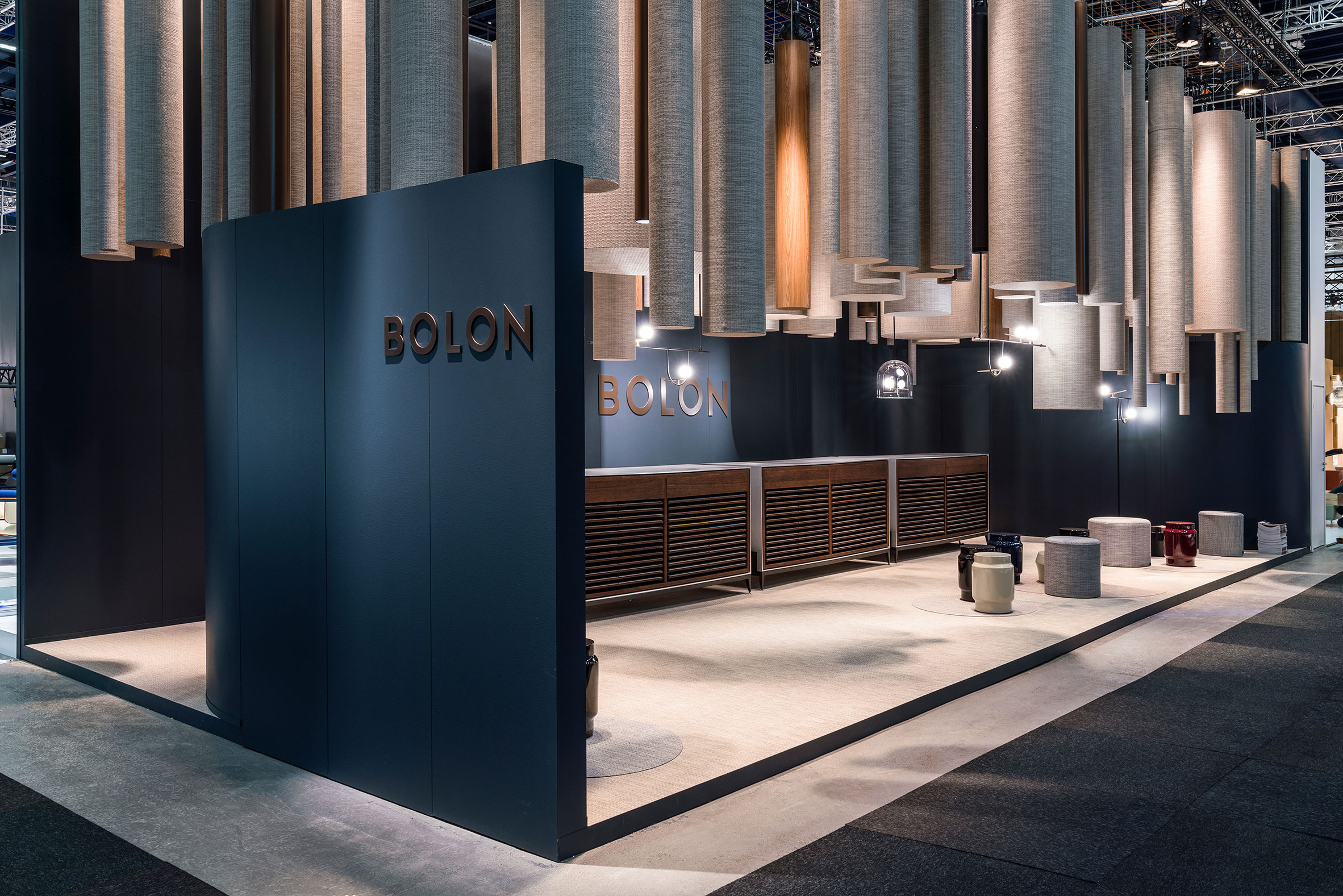 The Bolon Stand during Stockholm Furniture Fair 2018 designed by Neri&Hu. Bolon is now bringing the Elements collection to Design China Beijing. Photo cred: Dezeen

With a calm, balanced design expression, Neri&Hu has designed an installation that communicates a contemporary, nature-inspired aesthetic in the meeting point of East Asian and Scandinavian design traditions.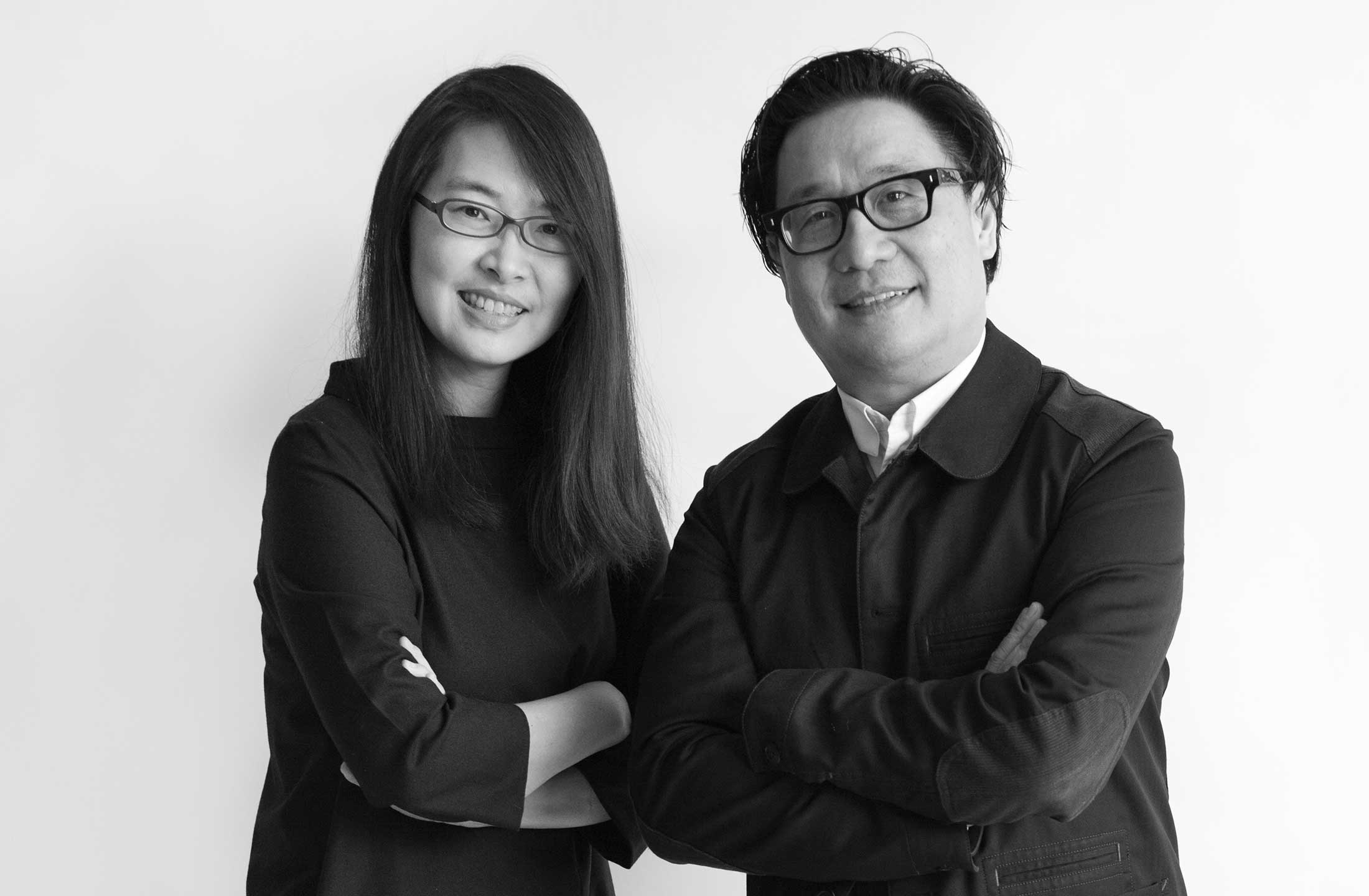 → Read more and order samples from the 2018 Elements collection here.