In line with the Elements collection, which reflects the hues and textures of the natural environment, Bolon commissioned the interdisciplinary design practice neri&hu to create a stand that communicates a contemporary, nature-inspired aesthetic that bridges East Asian and Scandinavian design traditions.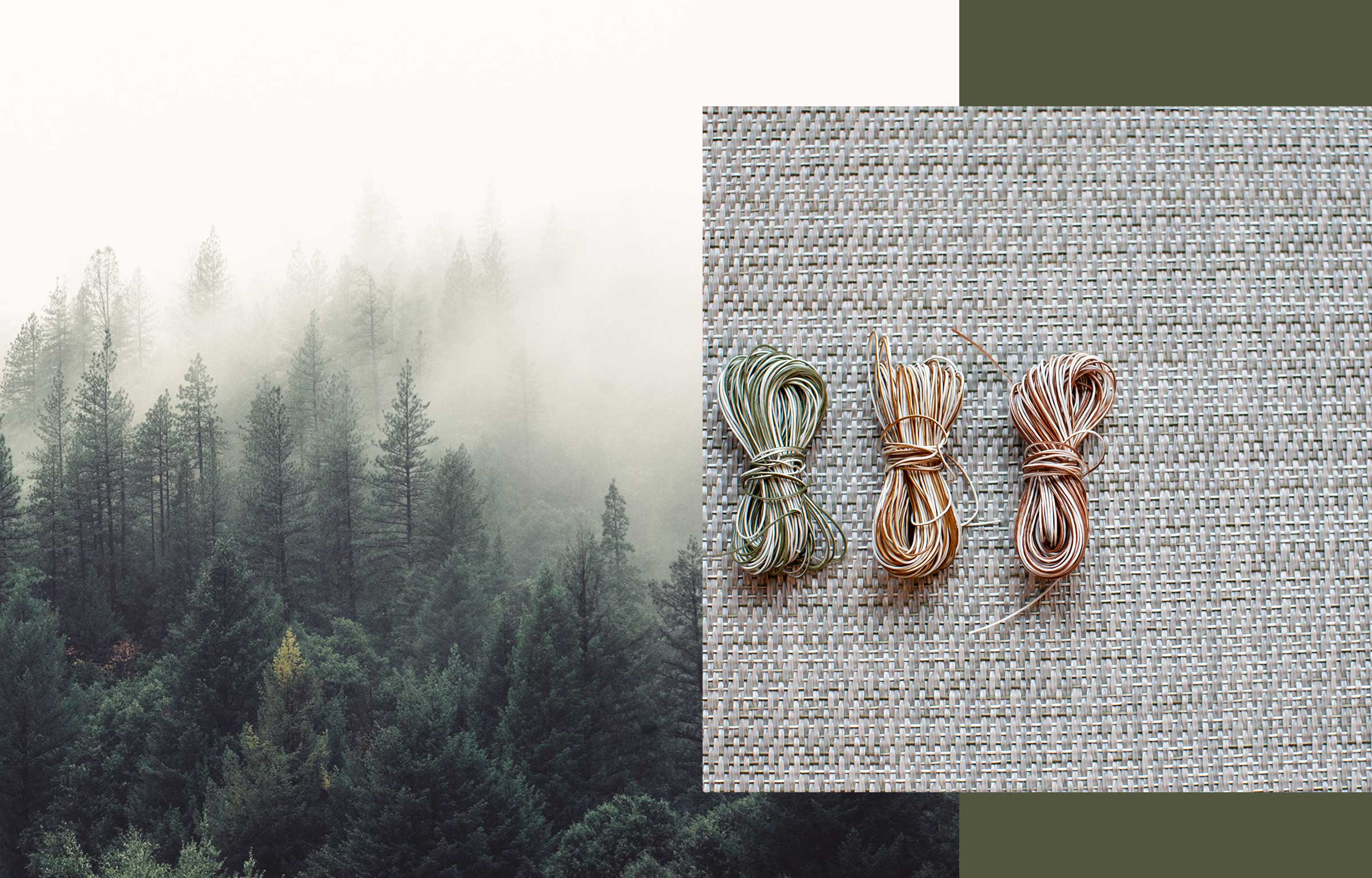 Bolon's CEO, Marie Eklund, ties the Elements collection, Scandinavian nature and Bolon's heritage together. 
"Elements is based around nature and is an example of quite classic design in the Scandinavian or East Asian sense. It doesn't shout, but it still has presence. It's all about the feeling of harmony that it gives you and its allusion to our design heritage," Marie Eklund, CEO
Origin, roots and identity
The theme of origin is both designed to be embraced by participants exhibiting at the fair, as well as the speakers at Habitare Pro – an industry event for design and architecture professionals to be held concurrently with Habitare. Bolon's designer Petra Lundblad, will be speaking at Habitare Pro and is excited to share Bolon's interpretation of origin.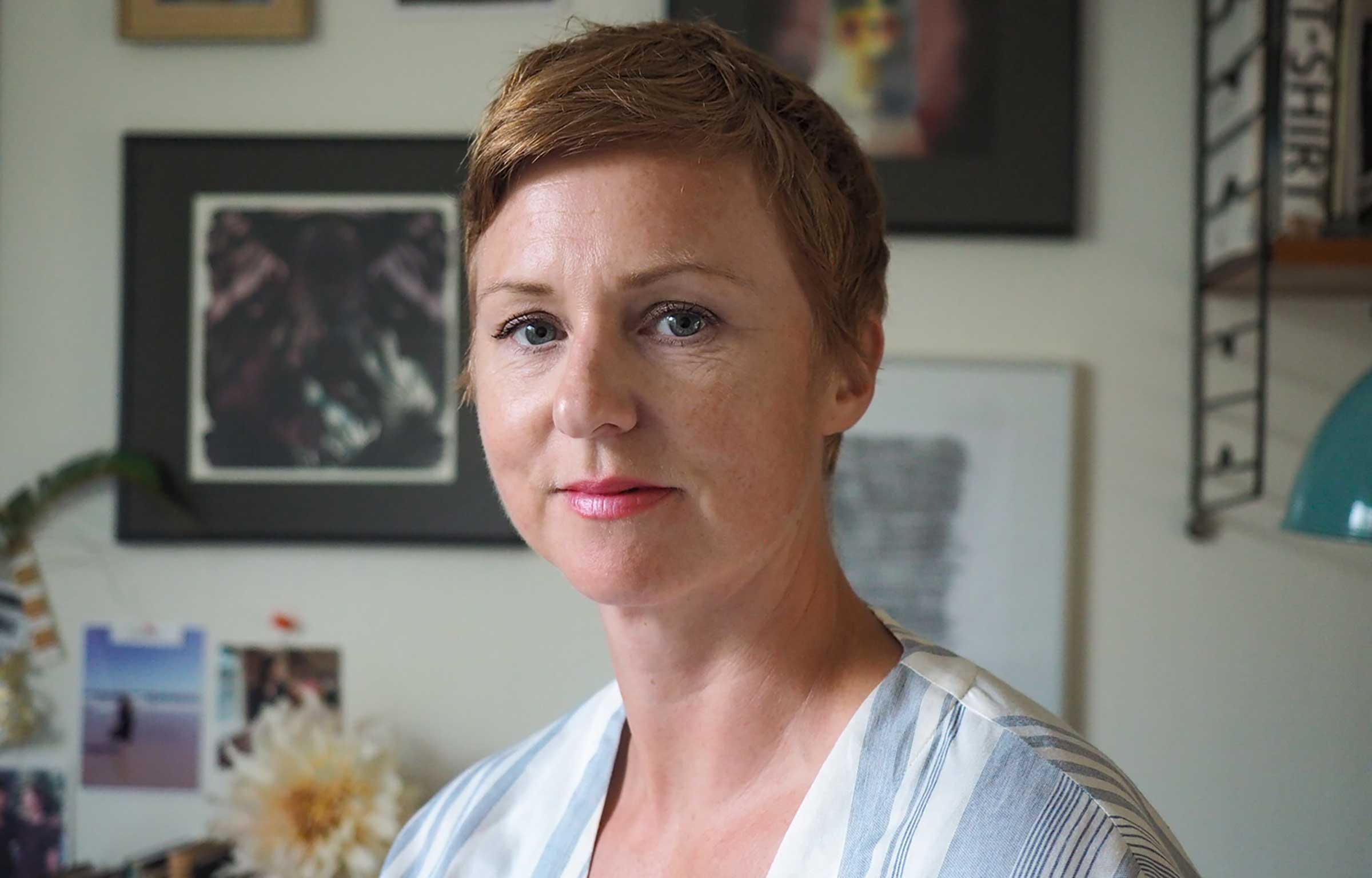 "I'm excited to be talking at Habitare Pro. It's a great opportunity for Bolon to show appreciation for our origin and how it is transformed into our current design process. I will elaborate on Bolon's Swedish origin, material, inhouse production and of course our location and heart – Ulricehamn – which is strongly tied to our identity".
Petra Lundblad will be talking at 13:30-14:30 on 12/9. Admission to the event is free for professionals, but registration is required. Find more information about the event here.
Bolon's location at Habitare:
Hall 6 6h:41